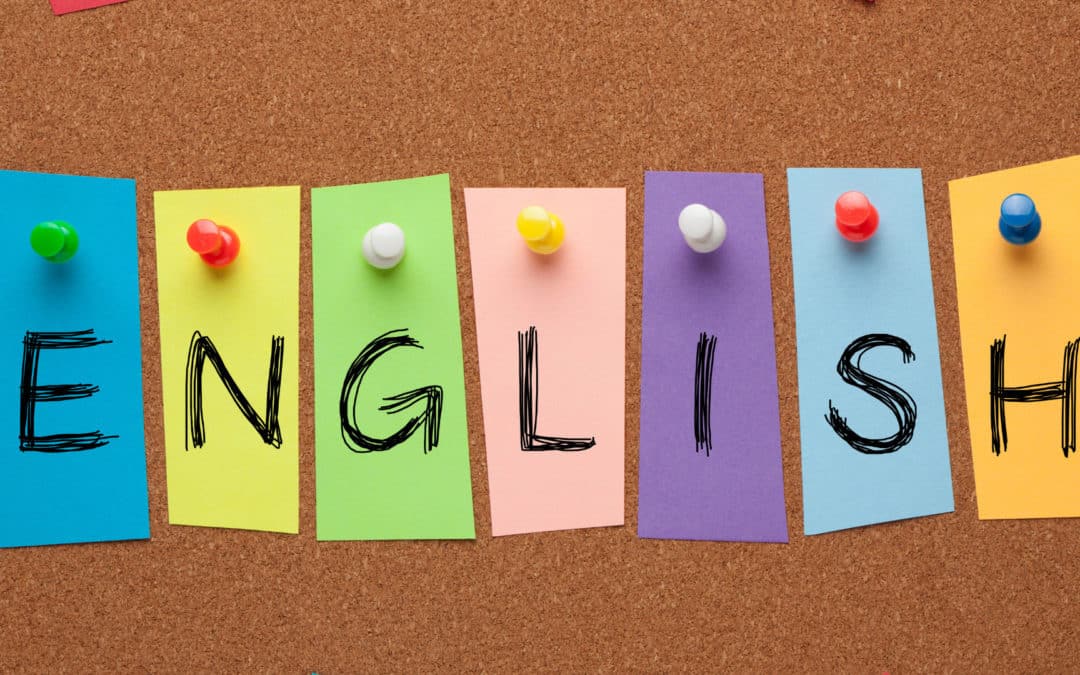 Are you a parent or babysitter looking for ways to give your child an early start in learning English? You're right! The importance of language and communication skills is increasing every day! So it's essential that even young children begin their language acquisition journey at...
Family, babysitting and fun activities blog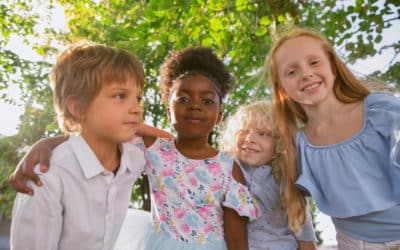 If some time ago, we proposed you some ideas of outings to do with the kids in Boulougne-Billancourt, Puteaux or in Paris. Today, we propose you a top of the list of the...