Entertaining and bilingual childcare
WE FIND THE PERFECT 
BABYSITTER FOR YOUR CHILD!

We provide you with 3 personalized profiles within 72 hours!
Our babysitters are carefully selected to meet the requirements of your family. Here's what they can offer to your child:
The fair price for responsible childcare
Switch to a
responsible childcare

which pays babysitters their fair share!

At Kidlee, there are no extra or hidden fees, but a transparent and fair rate for families and their babysitters.

As a parent, you only pay for the hours of care your child receives and you can benefit from :

Find the right care for your needs
Every day of the year or according to your needs, your babysitter will pick up your child from school, bring him/her home and take care of him/her playfully until your return.
Enjoy a playful childcare every day of the year, after school or according to your needs. We will find the perfect match for your child's needs.
An ideal way for the babysitter to set up real fun activities with the child and turn Wednesdays into a real adventure based on awakening and discovery.
Whether you are working or want to go out with friends, you can also hire one of our great babysitters who will make sure your child spends a great weekend!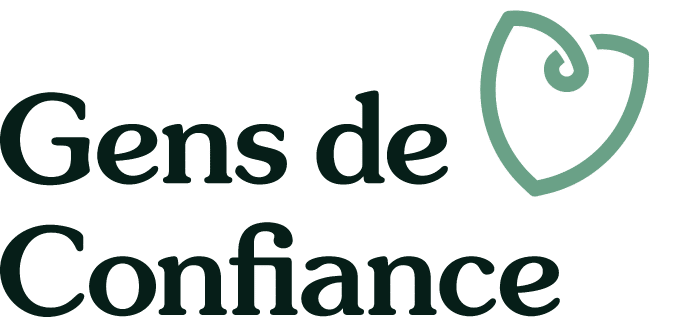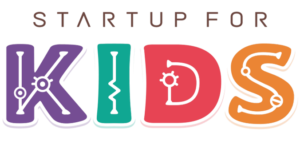 A team close to the families and the babysitters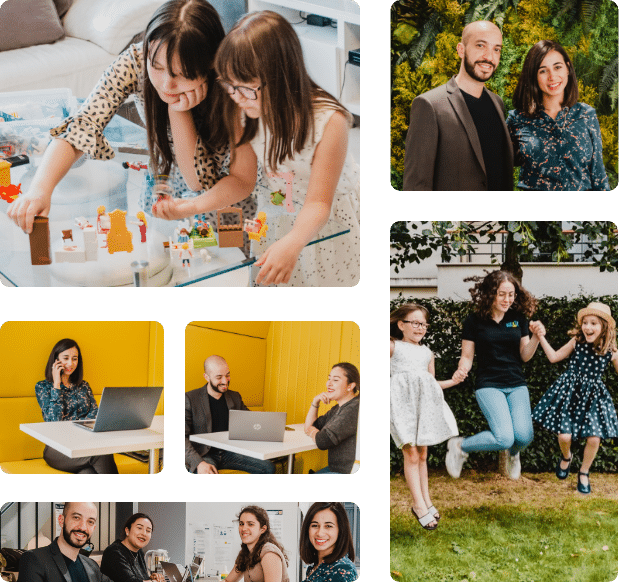 Growing and blooming through childcare hours
Our mission at Kidlee is to turn in-house childcare into fun and challenging moments for the children.
Therefore, we take great care in selecting each of our babysitters to create the best possible match for each family.
We train our staff to understand the needs of each age group, but also to use positive awakening methods, fun games, first aid measures, etc.
We will find your child the trusted babysitter who will suit him/her best!
Let's take care of our children and our planet
At Kidlee, the well-being of the children is our priority, and that goes far beyond babysitting.
It is a way of acting and thinking.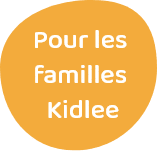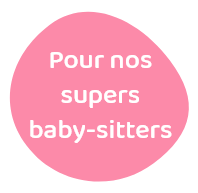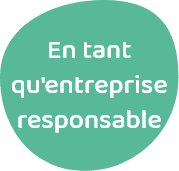 Don't miss our Kidlee news!