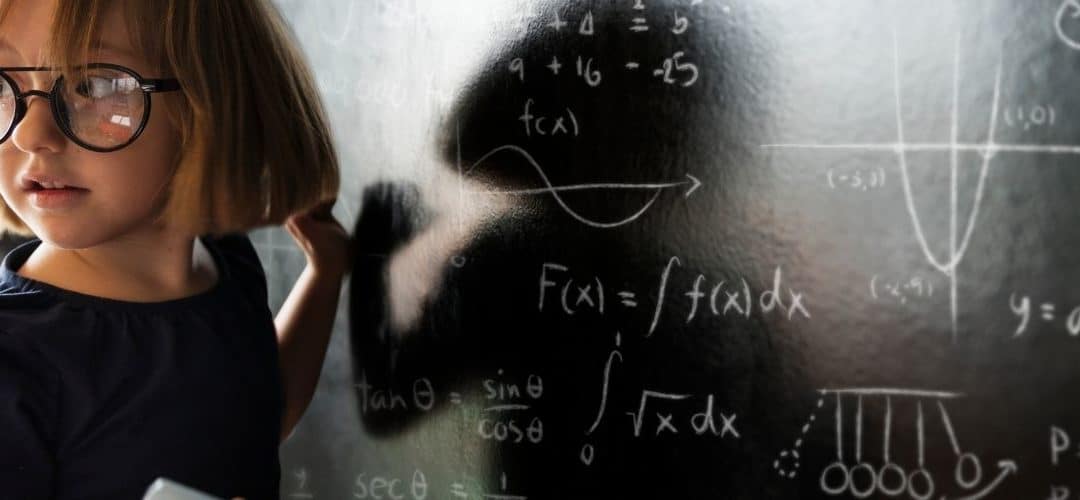 Savez-vous ce que Stephen Hawking et Emma Watson ont en commun ? Les deux ont une conscience intellectuelle supérieure à 130. Et c'est le cas de l'enfant surdoué. D'autres dénominations peuvent être utilisées, par exemple : enfant intellectuellement précoce, enfant à haut potentiel ou encore "zèbre". Aujourd'hui, on considère qu'un ou deux...
Family, babysitting and fun activities blog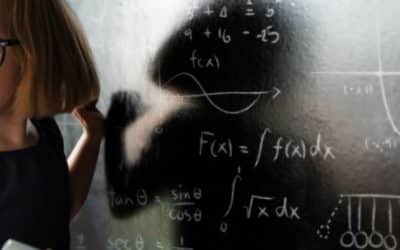 Do you know what Stephen Hawking and Emma Watson have in common? They both have an intellectual awareness of over 130. And this is the case of the gifted child. Other denominations can be...