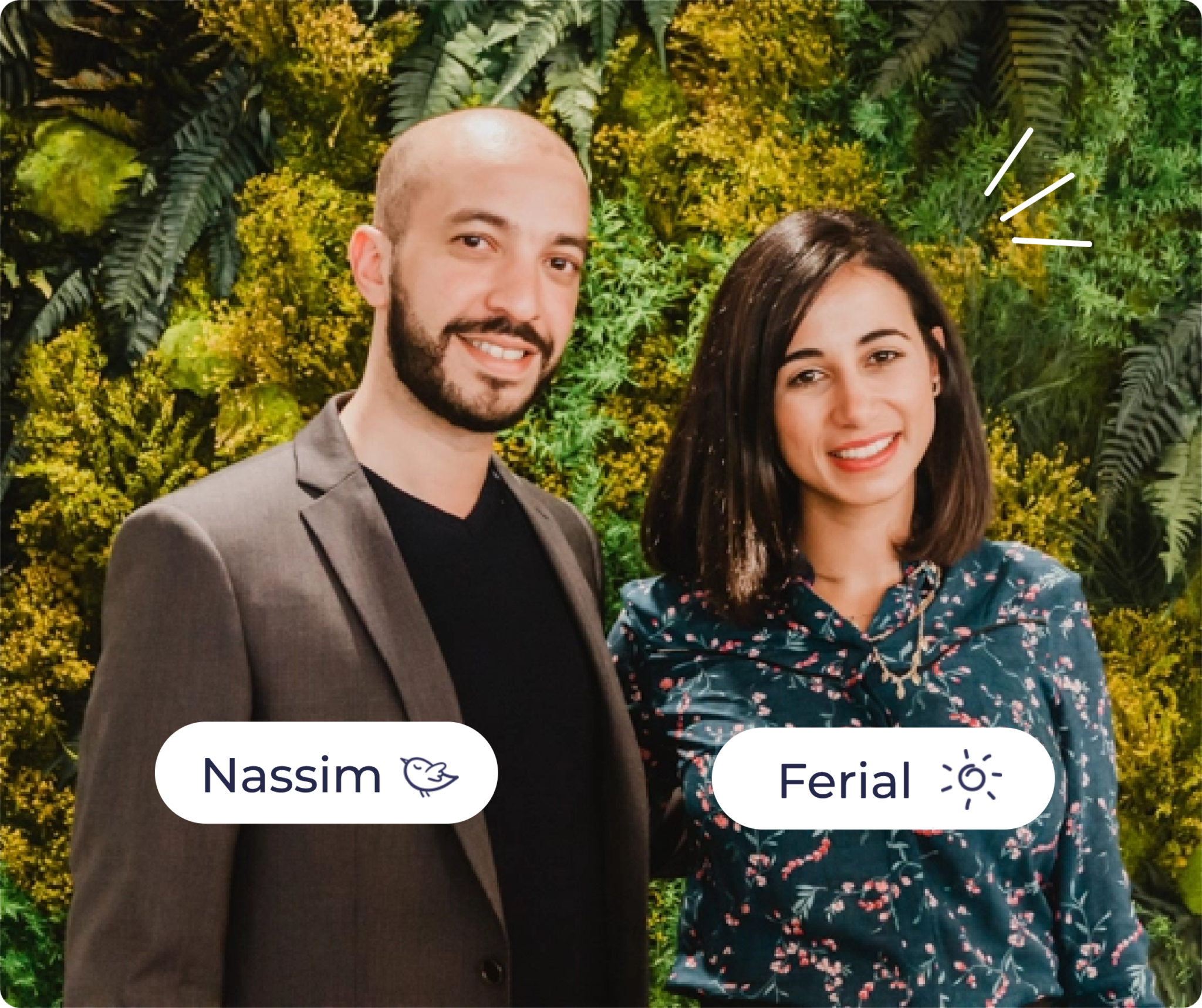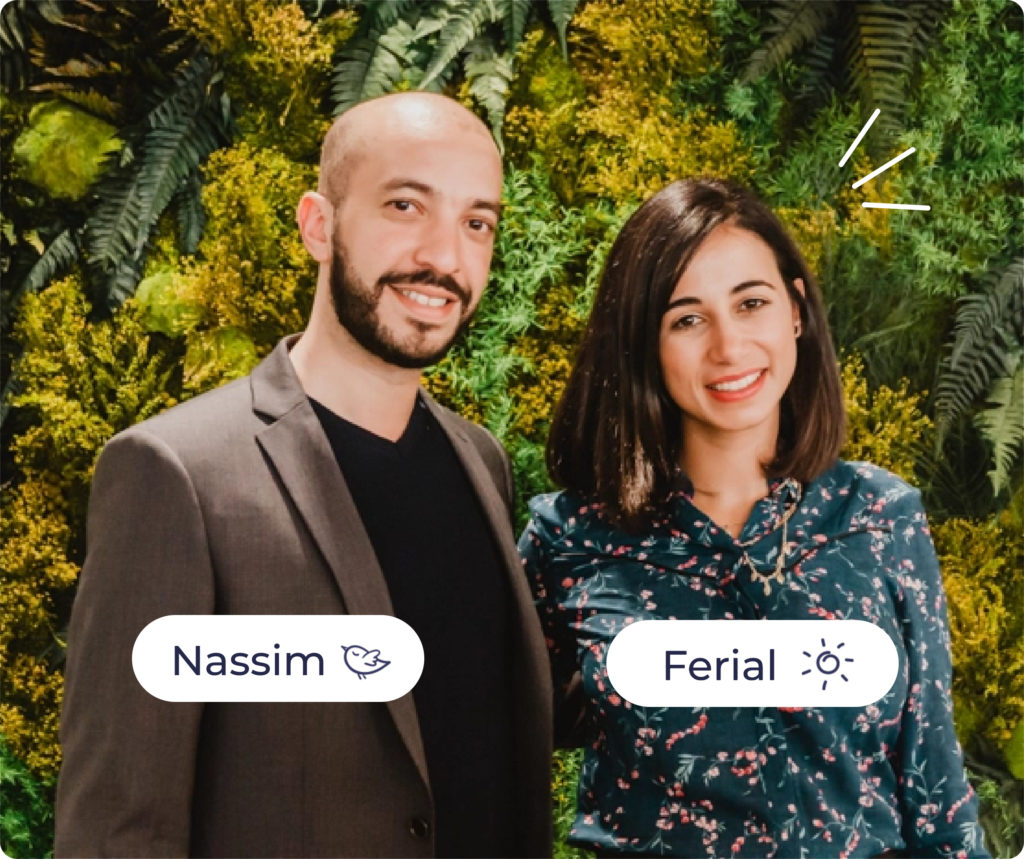 After skimming through childcare websites, Nassim Nafti (co-founder of Kidlee) says the same thing :
How can we trust the profiles found online without having to meet hundreds of candidates ? And what about the child's development ?
Many shadowy areas are holding back the discovery of the rare gem…
It was then that with Ferial, a friend specialized in psychology and the needs of the children, they created Kidlee !
With the ambition of transforming childcare hours into a playful time !
THE BIRTH OF KIDLEE
May 2018
After two years of preparation and meetings with parents, we were ready ! We launched Kidlee to ensure that every child has a fun-filled daycare experience tailored to his/her needs. The beginning of the beautiful adventure !
Our great babysitters
September 2018
In our first months of existence, we had already established 5 partnerships with schools and universities, to provide Kidlee families with the best babysitters !
partners at the top
May 2019
This has been one of our biggest prios : providing our community with the best partners. Introduce children to innovative services made to support their development.
new horizons
Since September 2019
As of the beginning of the 2019 school year, we have implemented a training program for our babysitters and we are in the process of creating a video library with fun content for kids !
A team that keeps growing !
At Kidlee, we love diversity and discovering new talents ! We are like a big family : we learn from each other every day and we never stop improving.