Is your little one's birthday coming up soon? The most important event of the year is approaching and you are not sure how to prepare for it? And above all, how to keep a small group of children busy for a whole afternoon? What games to play, what decorations? No problem! Kidlee is here to help you with some great activities for a great birthday party at home. And there's even a bonus at the end of the article!
Tournament of Laughter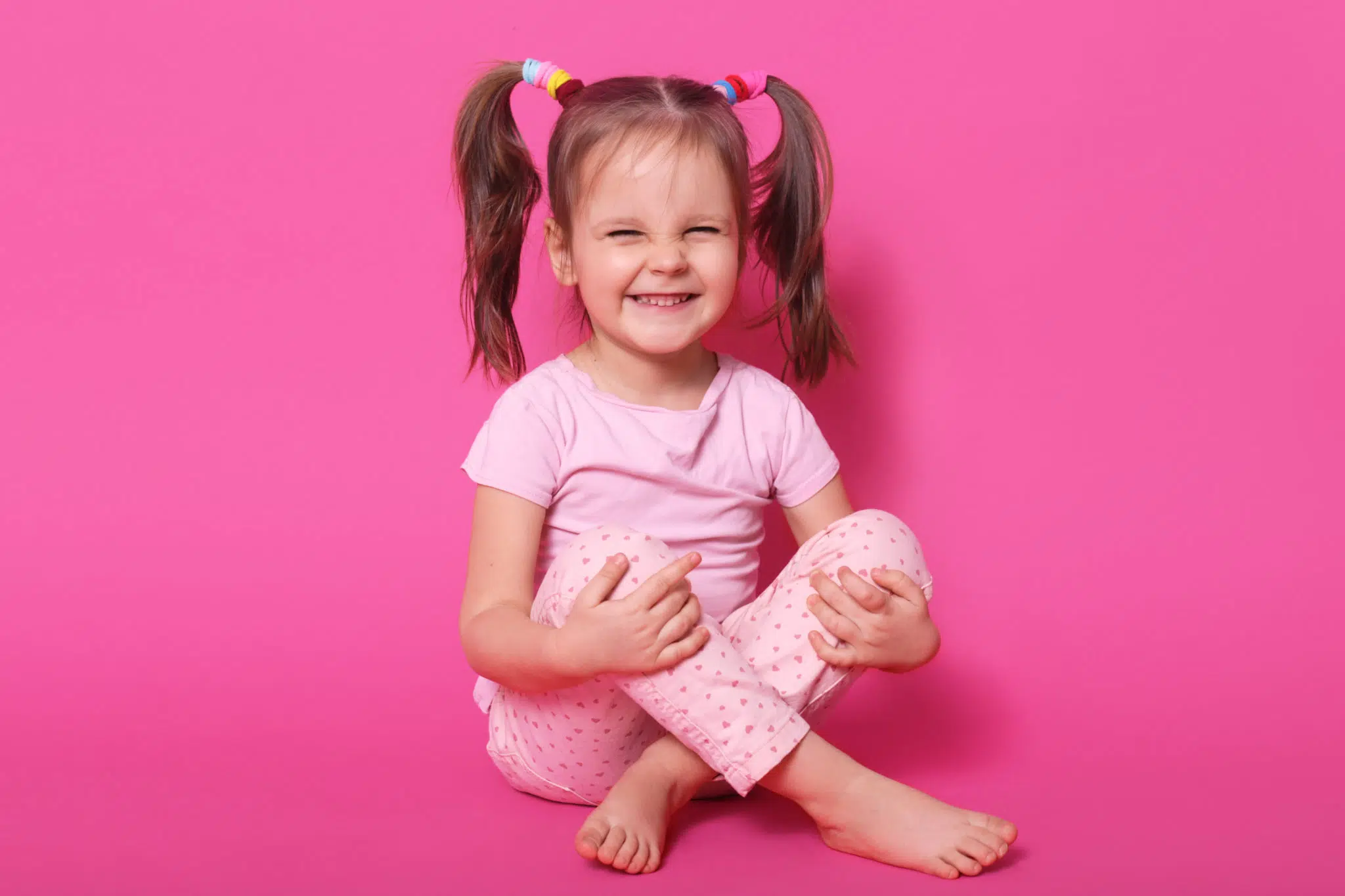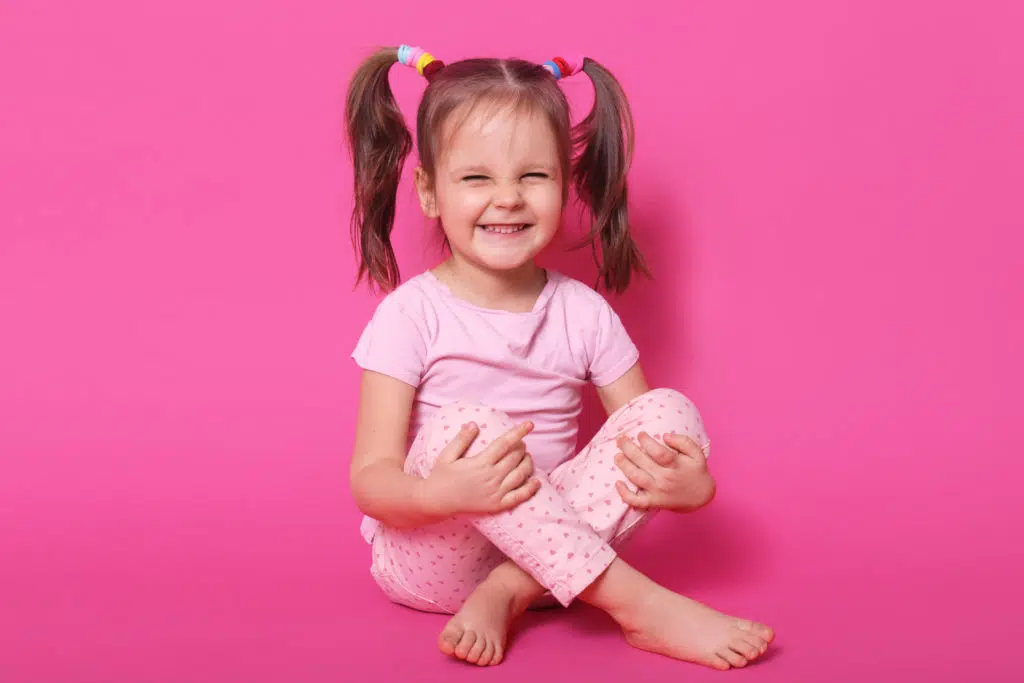 Have a little duel of laughter! This trendy game is perfect to put all the guests at ease and start having fun! To play, you'll need two chairs facing each other. The goal will be to not laugh first! The children sit facing each other, while they look into each other's eyes with a serious look, the first one to laugh will lose! The child who loses will give way to the next child who challenges the winning child. To go further, children can even take turns telling jokes to make their opponent laugh.
One, two, three sun!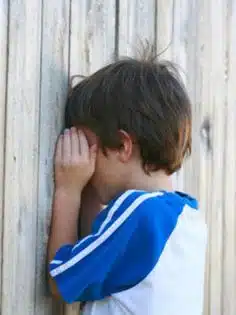 First, one child will count 'one, two, three' while hiding his eyes and turn around quickly, exclaiming 'sunshine'! While the child has his eyes hidden, the rest of his friends must stand at the end of the room and then move quickly towards him.
When the child turns and says sun, the children who are moving forward must stop moving. The first one caught moving loses! The latter will take the place of the child who is counting. Nothing better than one of these classic and timeless activities for a great birthday party at home!
Treasure hunt!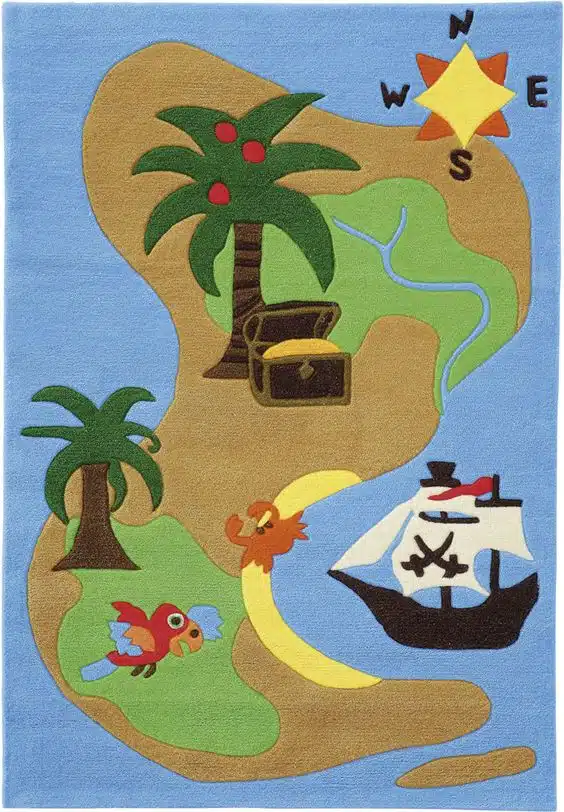 As children love all things adventurous and challenging, there is nothing better than a treasure hunt to get the kids excited about a birthday party! For this the site Treasure hunter offers different free printable scavenger hunts according to the theme of the birthday party. You will even find each step explained in detail. The scavenger hunts are also sorted by age, so you can adapt the activity to the age your child will be on the day!
Creative activity for a great birthday party at home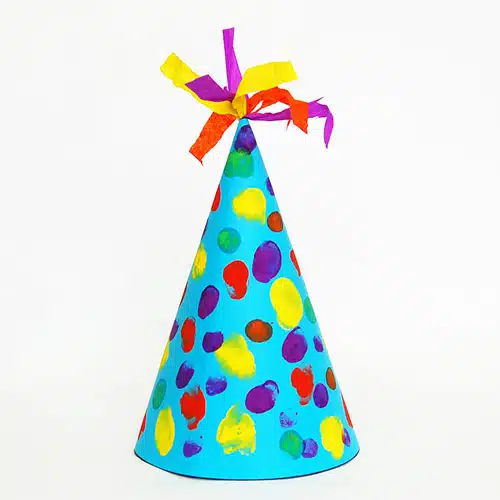 While the physical activities are fun and funny, we also offer a little creative workshop for all-around fun: customize your little ones' birthday hats! You will find the basic template to print just HERE. Then, it will be up to the children to be as creative as possible and make colorful, festive and why not funny masks. Provide them with colored pencils, felt pens, or decorative tape. You can also find other models of pointed hats to print on Modelling head. It will be necessary to concentrate well because at the end, the children will parade with their hats to show the beautiful work that they accomplished.
A Pinata, or the most popular activity for a great birthday party at home!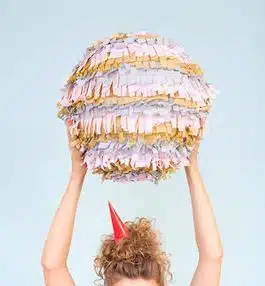 Who says piñata says successful party! And that's why we propose you a DIY to make your piñata in paper mache. To do this you will need :
A balloon
Colored crepe paper
Newspaper
Wallpaper paste
Painting identical to that of the crepe paper
String or ribbon to hang the piñata
Scissors
A brush
Liquid glue
Start by gluing strips of newspaper with your wallpaper paste to your pre-inflated balloon. Leave a small opening to fill it with candy. Let the balloon air dry and repeat the process 3 to 4 times.
Once the balloon is dry, apply your paint and let it dry further. Now you can decorate your piñata with your colored crepe paper cut into bangs and glued to it. Once the piñata is dry and decorated, pop the balloon and fill it. You can now hang it with your string.
You can also find the DIY of one of the most popular activities in detail on Marie Claire for a great birthday party at home.
Smile, you are growing!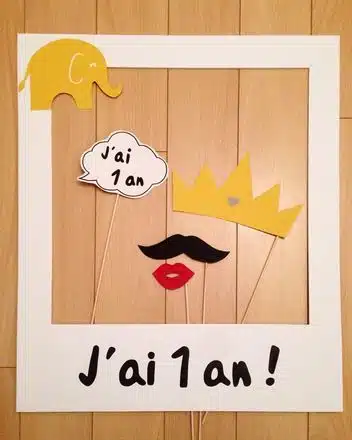 Finally, to finish this great day, nothing better than to immortalize this great moment with friends than a photo. And on top of that, you'll have great memories of this great birthday party at home. All in place! With photobooth accessories to download and print here for funnier pictures! After printing and cutting them out, stick them on a straw and you're done!
Take as many pictures as you can while you're still young!
Bonus: Downloadable kit for a great birthday party at home :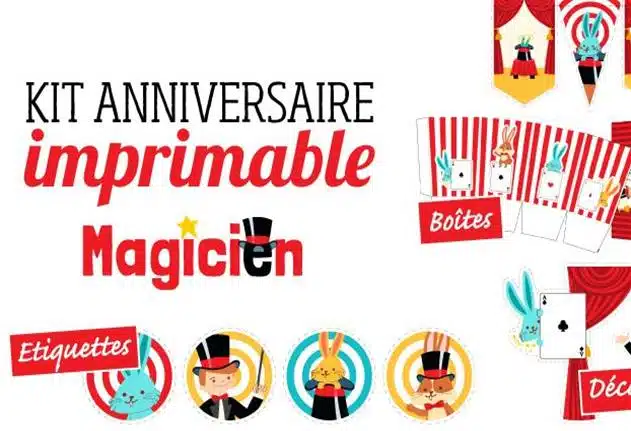 No decoration? No problem! You can download them for free from OurFamily.com, including labels, candy boxes and even cake decorations. These birthday kits also offer invitations in their packages. Each set represents a theme and there is something for everyone!