Soon the summer vacations of 2022! And the question that many parents are asking themselves right now is: where to go this summer with the kids? Yes, going on a romantic getaway is quite simple, but when it comes to a family trip, the thought process must be much more thorough in order to satisfy everyone's tastes and desires, and above all, to have fun before the start of the school year!
To help you find your happiness and plan your vacation with a good plan (swimming, walks, discoveries, activities ...) that will please everyone, Kidlee has prepared a small selection of ideal destinations to enjoy with your family!
Summer vacations 2022 : discover the Village Club du soleil in Soustons
Among the best deals if you opt for a family vacation in France!  The Village Club du soleil which is located in Soustons, will certainly charm you with its enormous outdoor swimming pools, its sports activities and its superb tourist excursions in the area. Cherry on the cake: the club places at the disposal of the holiday makers all the essential paraphernalia for well equipped vacations (bath-tub, bed and cane stroller, backpack, water bottles, baby carrier, bicycles and helmets...). Ideal for children aged 4 months to 17 years. 
Tunisia, always to do and do again!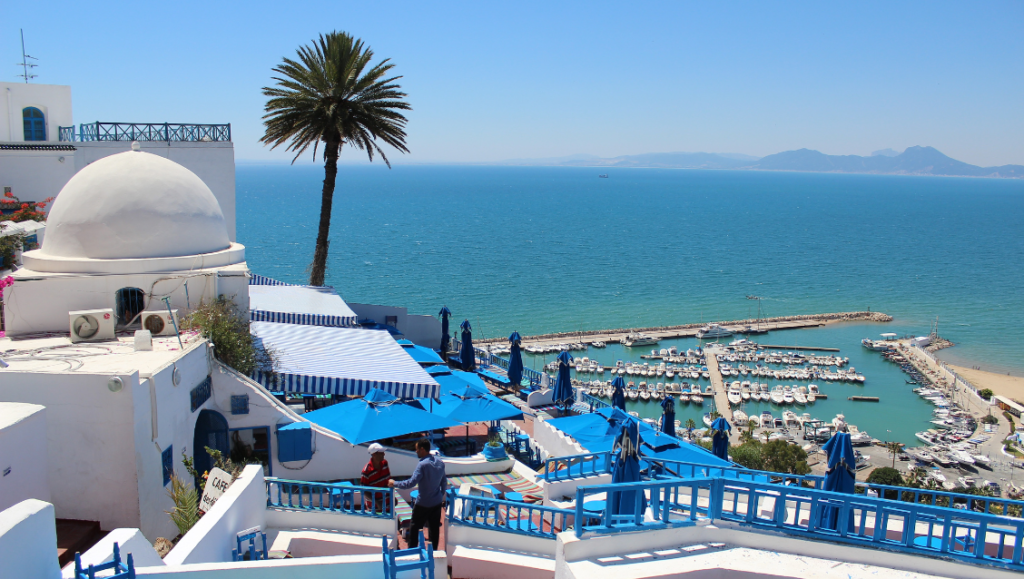 Tunisia is without doubt one of the favorite destinations of the French. Because of its tourist diversification, but also because of its affordable prices.
Between beaches, swimming pools, cultural visits and family activities at low prices, in Tunisia, you have plenty of choice to satisfy everyone's tastes.
One thing is sure, you will discover wonderful landscapes between desert and Mediterranean sea. For example, the superb archeological sites such as Dougga. Today classified as a world heritage site by UNESCO and extending over 25 hectares. Or, Ksar-Ghilane; a magnificent oasis located at the limit of the Sahara desert. This one, reveals basins of a very hot water which calls to the bathe. A real bath in the open air!
On the sea side, it would be ideal to visit the city of Sidi Bou Said, Tunis or Djerba.
Voyages Pirates offers you a lot of good deals at low prices to have fun with your family! We let you discover all this just here !
Summer vacations 2022 : choose Corsica with your family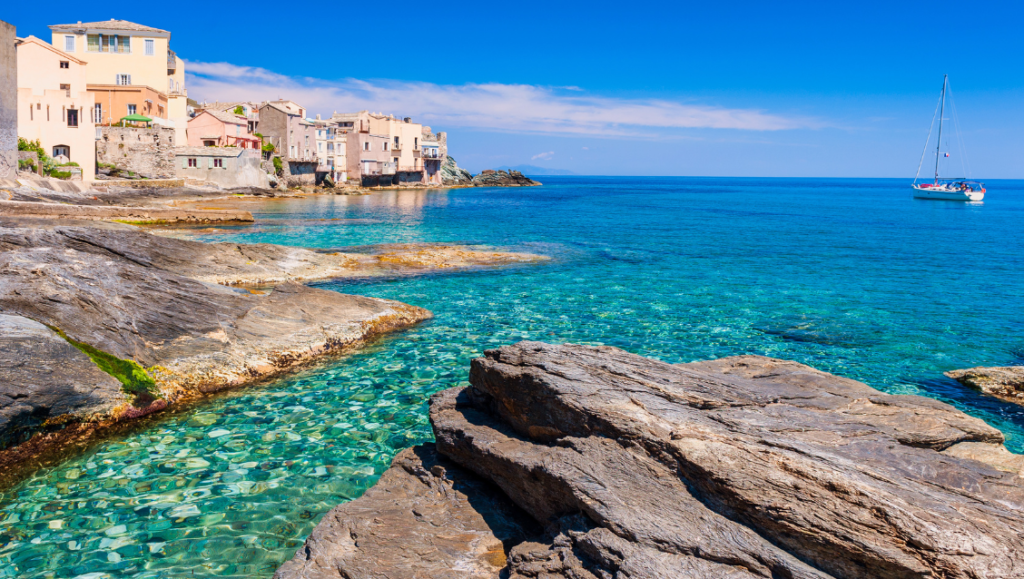 Ah Corsica, just saying it makes you feel like on vacation! Between beaches, mountains, lakes and picturesque villages, there is really something to do to spend an unforgettable stay.
During your summer vacations in Corsica, you can discover the island of Beauty, from North to South. You can also opt for a road-trip to admire the cliffs of Bonifacio, visit the fort of Calvi or the Scandola Reserve. Moreover, if you like hiking, there are beautiful lakes to discover like the Nino lake. As for visits, experts strongly recommend discovering historical villages such as Piana or Sartene. 
Spend your family vacations in the Basque Country!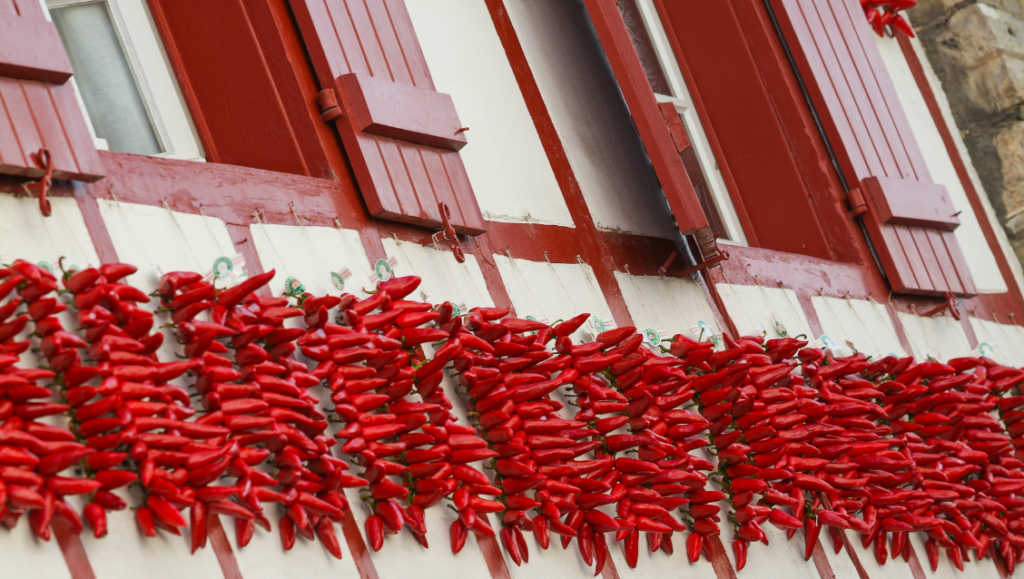 A real little paradise for family vacations, this region of the southwest promises you breathtaking landscapes. But also, sublime seaside resorts where you will be able to learn to surf. The Basque Country is also the famous villages with red houses to discover and admire without moderation!
Among the must-sees is the coastal path. From Bidart to Hendaye, this path offers incredible landscapes between beaches, cliffs and Pyrenees. The Holzarté footbridge is also a must to discover. To do so, you just have to go to the heart of the country and cross this imposing footbridge suspended at almost 200 m high!
Between grandiose panoramas, culture, art and history, the Basque Country is a thousand and one discoveries to enjoy with your little tribe!
Do you want to discover the Great Barrier Reef? See you in Cairns!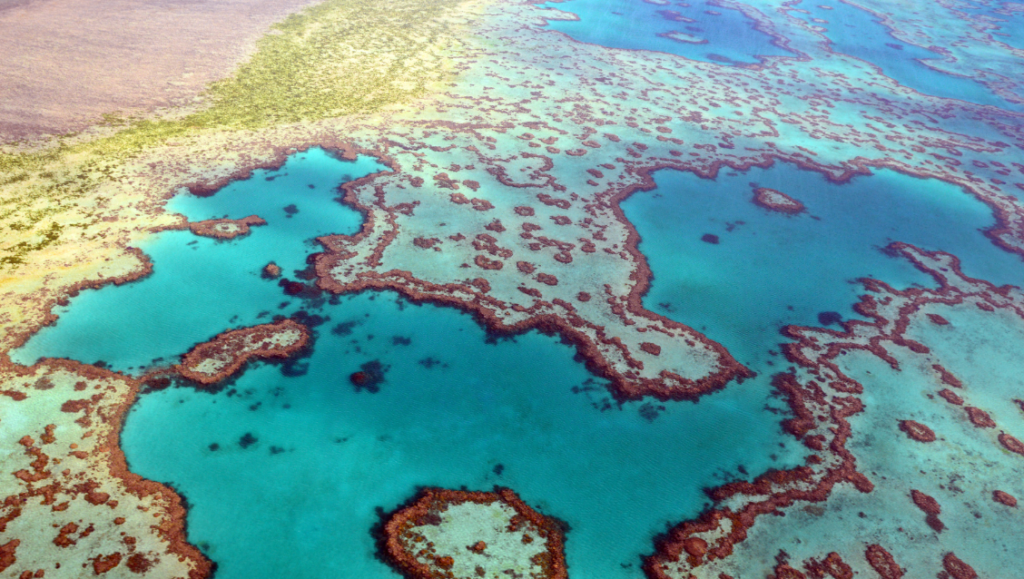 It is in the north-east of Australia that it happens! The beautiful city of Cairns will make you discover the Great Barrier Reef easily. Indeed, it is there that the largest coral structure of the earth is located. Depending on the age of the children, you can discover it by diving, flying or snorkeling.
This ultra-casual city of Cairns also offers a wide range of activities: lively markets, rainforest, heavenly beaches, bungee jumping, swimming in waterfalls, a giant water slide and other discoveries of all kinds.
With an equatorial climate, this region of Australia is ideal for a summer vacation during August!
Admire the creeks of Marseille during your summer vacations in 2022: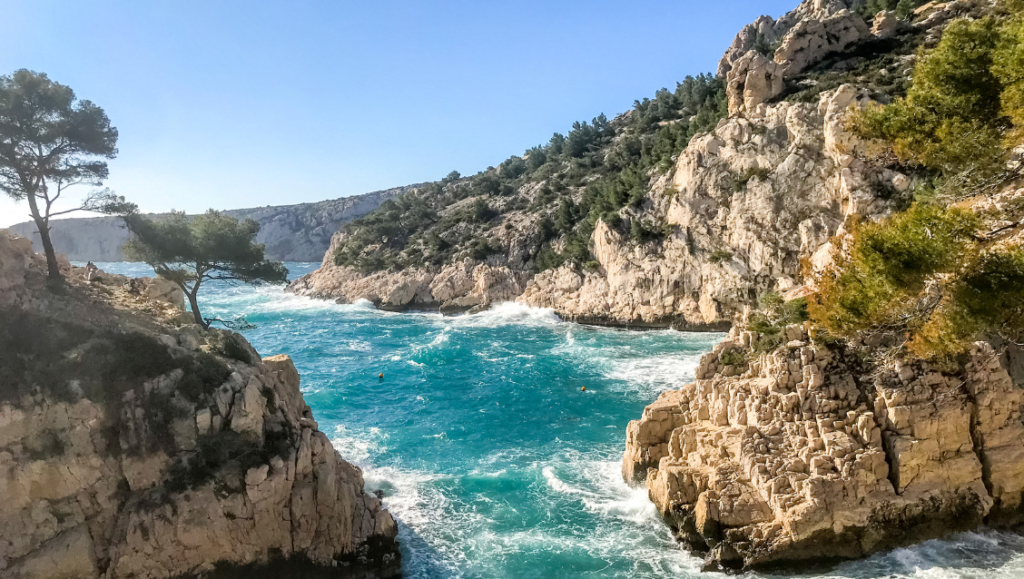 Ah the South, its idleness and its sublime landscapes!
If you haven't yet admired the fabulous creeks of Marseille, this is the perfect opportunity to plan a stay in the South to contemplate these wonders!
Between the sea and the mountains, Marseille promises you unforgettable hikes, from the heights to the beaches, to admire an absolutely remarkable heritage. A landscape of wild fauna and flora unseen in France.
The Calanques National Park is presented in several forms, here are some examples listed by marseilletourisme.fr :
The Calanques massif which is located between Marseille and Cassis will offer you many surprising landscapes.
The Frioul archipelago: a cultural richness without equal with the famous island of If and its castle.
The underwater richness: the lovers of diving will be crazy of joy.
Biodiversity: the Calanques National Park is home to no less than 140 protected animal and plant species; 60 heritage marine species.
A unique place for climbing: with the karstic relief of the massif which made climbing one of the first sports practiced in the Calanques.
To learn more about these French wonders, just click here !
Need childcare before the big departure?
Kidlee is always there to help you find the perfect match.
Kidlee's babysitters offer fun and enriching childcare to provide the best of care.
Once your registration is finalized, a Kidlee counselor will contact you to create a special relationship with your family. This way, we can respond to your needs as quickly as possible.
Then, you will discover the 3 profiles that best match your needs. You will also be able to meet them and validate your crush! Isn't it wonderful?
It is important to know that the registration on Kidlee provides parents and babysitters alike with a fair service. To ensure that every family can offer their child quality childcare, Kidlee pays its caregivers up to 17 euros per hour. And this, while guaranteeing parents an affordable rate (between 3 and 5 euros per hour after the help of the caf and tax credit) and without additional costs.
In other words, at Kidlee, you only pay for the hours your baby sitter is on duty.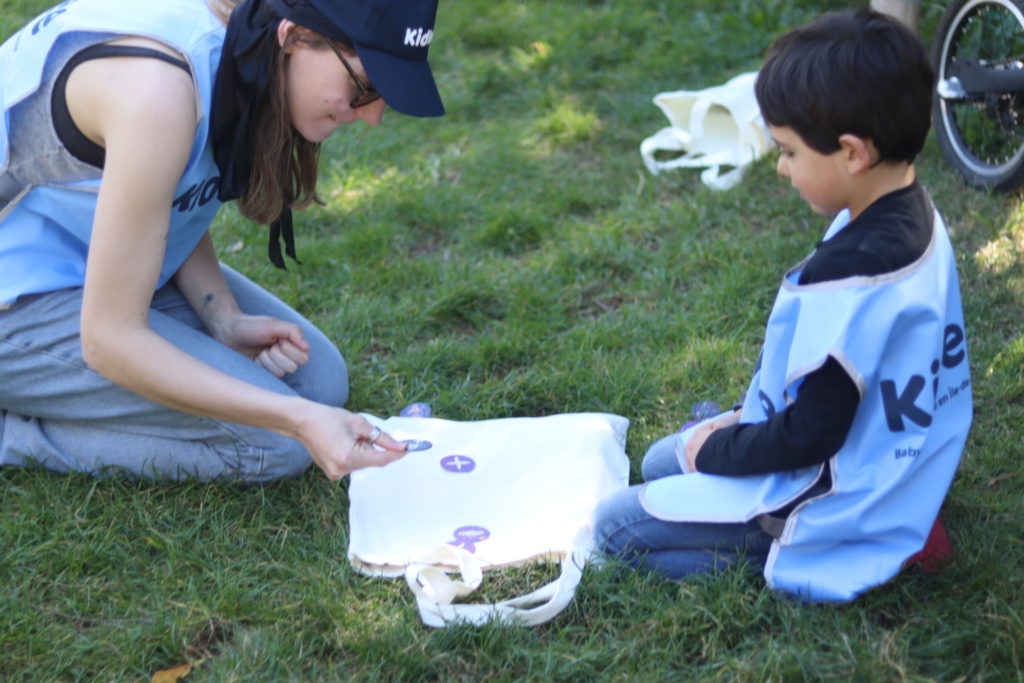 You want to know more about Kidlee Childcare ? Just call one of our great consultants specialized in the field of early childhood by clicking just HERE ! Our teams will be happy to answer your questions.