Are you tired of your baby sitters constantly putting your children in front of screens to pass the time? Why not choose a playful childcare to make them grow and evolve in a different way?
What is playful custody?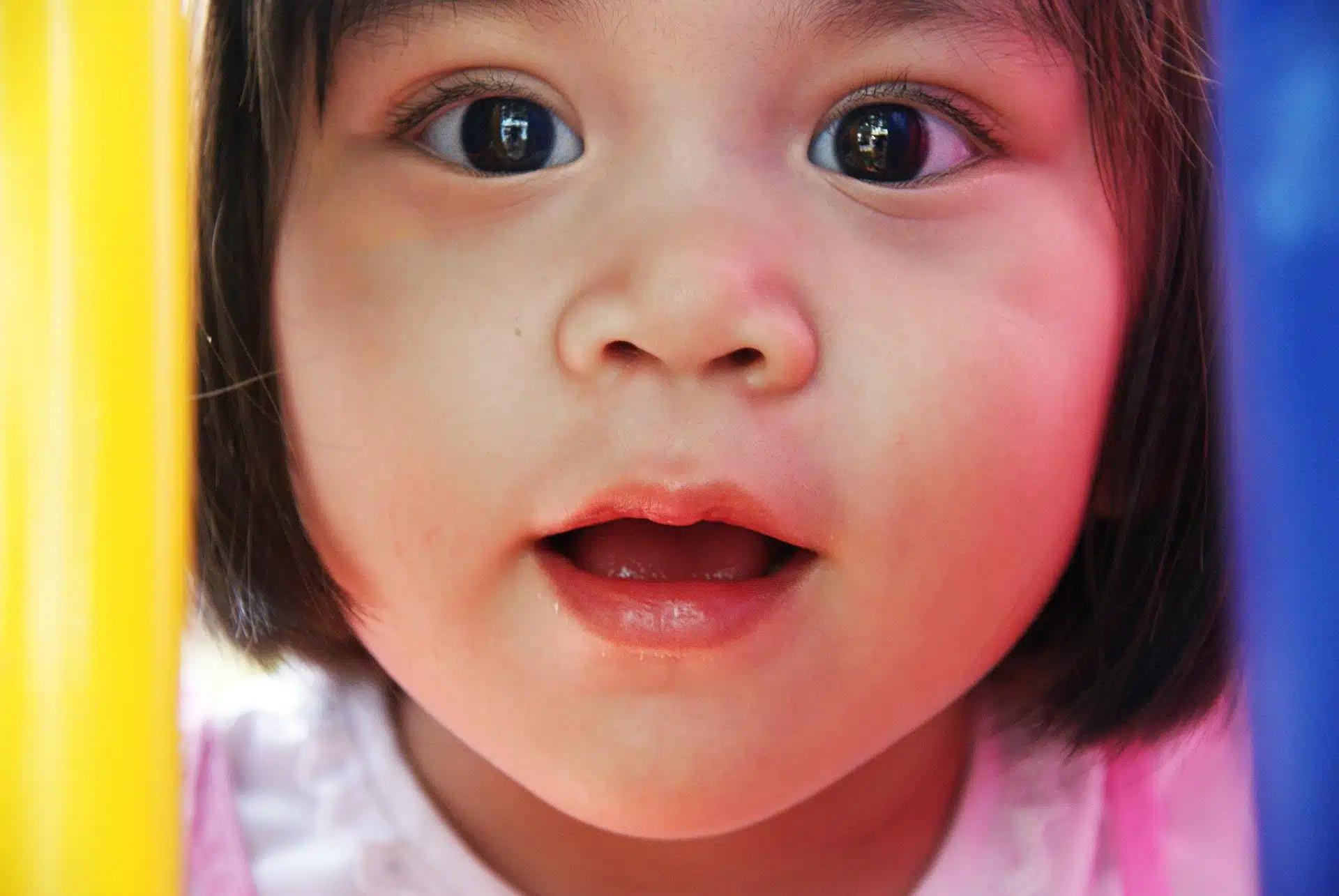 At KidleeWe select students from the best higher education institutions! We then train them to guarantee you a favorable accompaniment for your children!
We transform the hours of care into a playful moment for the children. So no more putting them in front of the television when they get home! Instead, the baby sitters are there to offer them fun and creative activities to help them grow and flourish each day.
Who says playful guard says personalized accompaniment
In order to make sure that childcare is suitable for everyone, we are here to accompany you step by step. To avoid embarrassment at your first meeting, a counselor will help you in your quest. First, you will be asked to fill out a short questionnaire that will allow us to better understand your needs. Then, the counsellor will do everything possible to find a babysitter who meets your criteria. This way, you won't have to go through dozens of interviews to find the ideal person for you!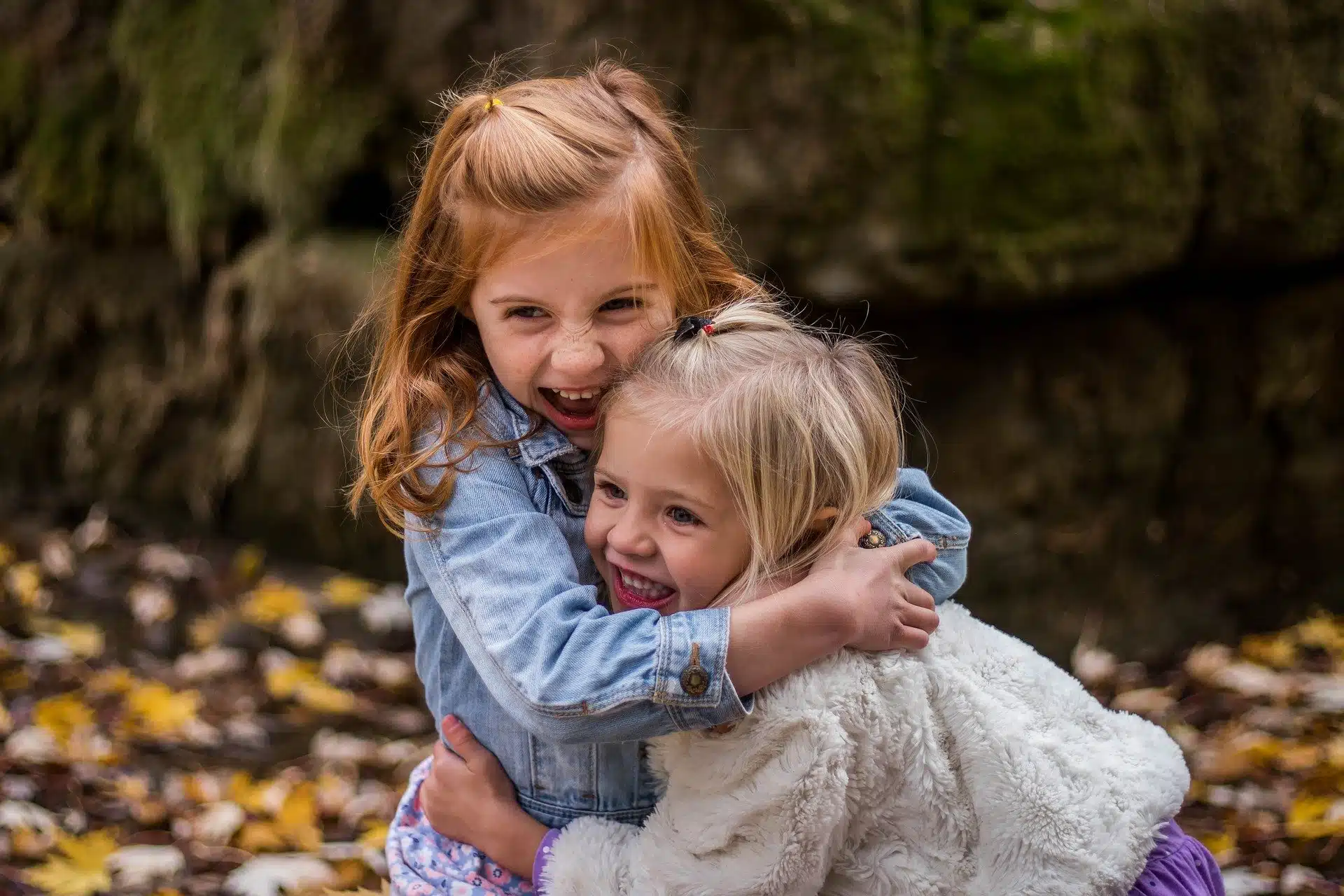 Baby sitters who adapt to your child
To guarantee you a fun babysitting experience, Kidlee is also there to support babysitters. So, to make sure you are not short of inspiration, we offer more than 30 training courses! Thanks to the fun and creative activities offered, your babysitter will be able to adapt to the needs and desires of your children for their daily development.
Stimulating content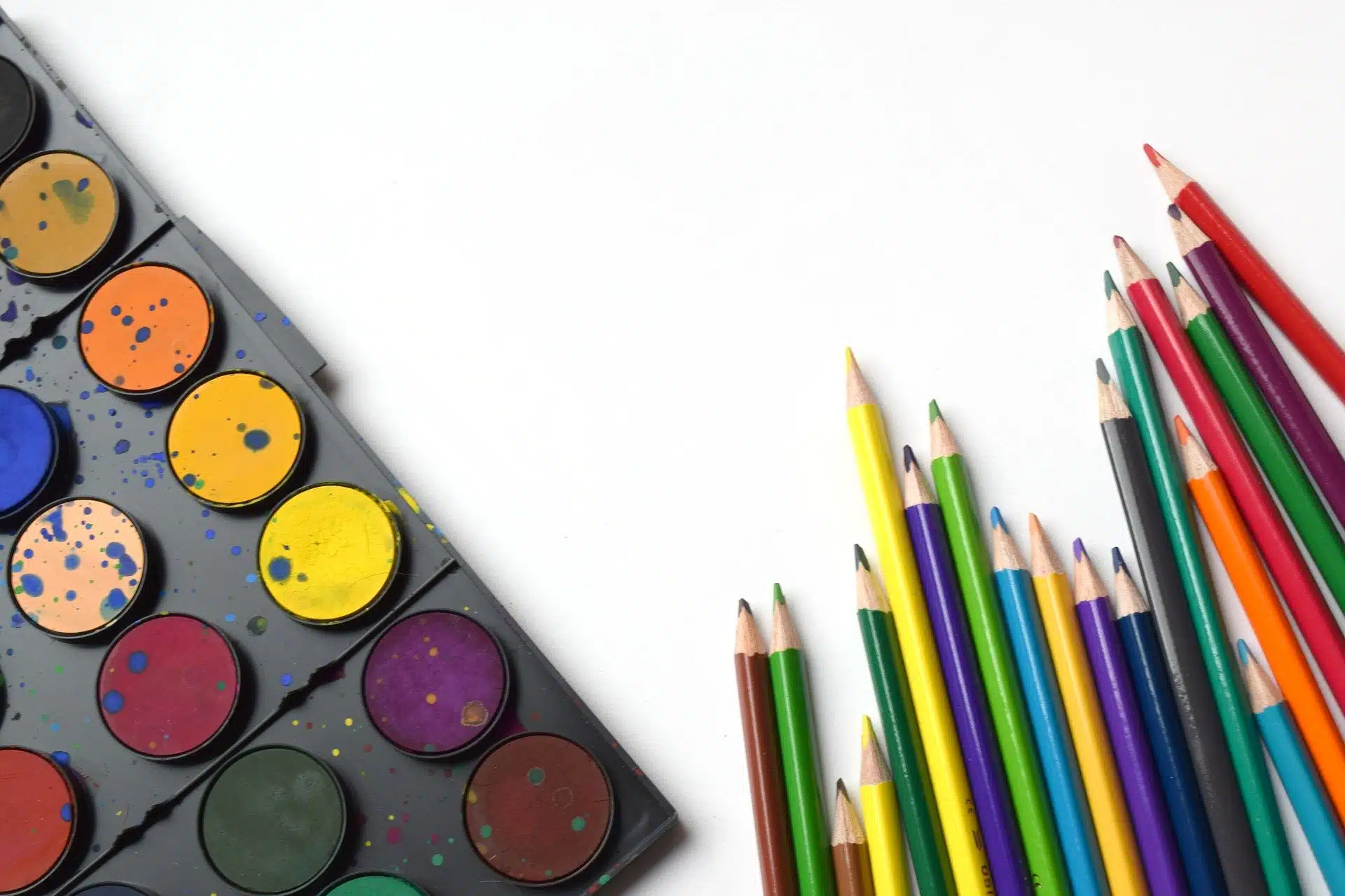 Through quality content, your children will be able to enjoy podcasts, yoga classes, many crafts, exercises and many other surprises!
To avoid that baby sitters are uninspired and that your children end up in front of screens after a few weeks, we are here to accompany them every day. We help them every day to carry out activities which adapt to the rhythm and desires of your child.
With stimulating content and a babysitter tailored to your needs, your child will only want more. Because with Kidlee, fun learning, fun and discovery will always be there! Don't wait any longer, register by clicking here.