(Re)confinement obliges during this sanitary crisis, the museums, cities and exhibitions of art and culture have unfortunately closed their doors. But this necessary shutdown is not a reason to deprive ourselves of knowledge and discovery! Good news: museums, applications and other sources of culture bend over backwards during this confinement. And this, in order to offer you a nice access to culture and art from your home!
After having done its little scouting for the young and old, Kidlee shares with you its favorite selection!
Contemplate unusual views of Paris: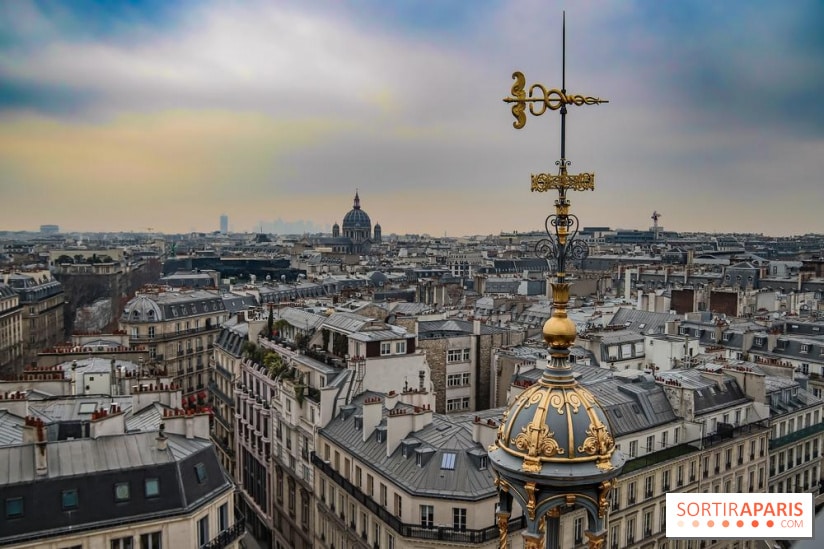 If you feel like taking a walk over the roofs of Paris without even leaving your home, Going out in Paris has found you a nice selection of splendid views to admire in the capital. Thanks to virtual reality, you can indeed contemplate the view from The Saint-Jacques Tower, The roof of the Grand Palais, The Throne Barrieror The roofs of the Palais Garnier.
Fill up on culture with BAAM! Art in the spinach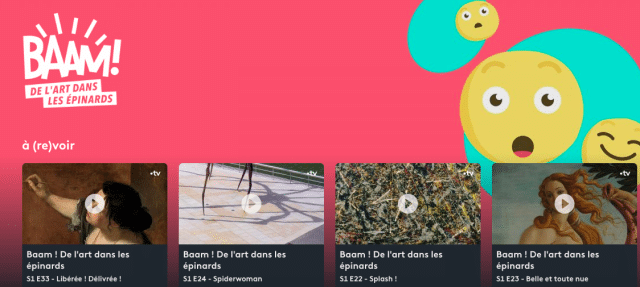 This short program broadcast on Francetv, also offers an online art discovery format for the youngest. On the website BAAM! Art in the spinach In this program, children can develop their curiosity, their sensitivity and their creativity by discovering the works of art of the greatest museums. This program, which speaks to children but also to parents, reveals through each episode a work of art in a playful and accessible way to the youngest while giving details on the techniques used and information on the artist.
Visit museums and sites in virtual reality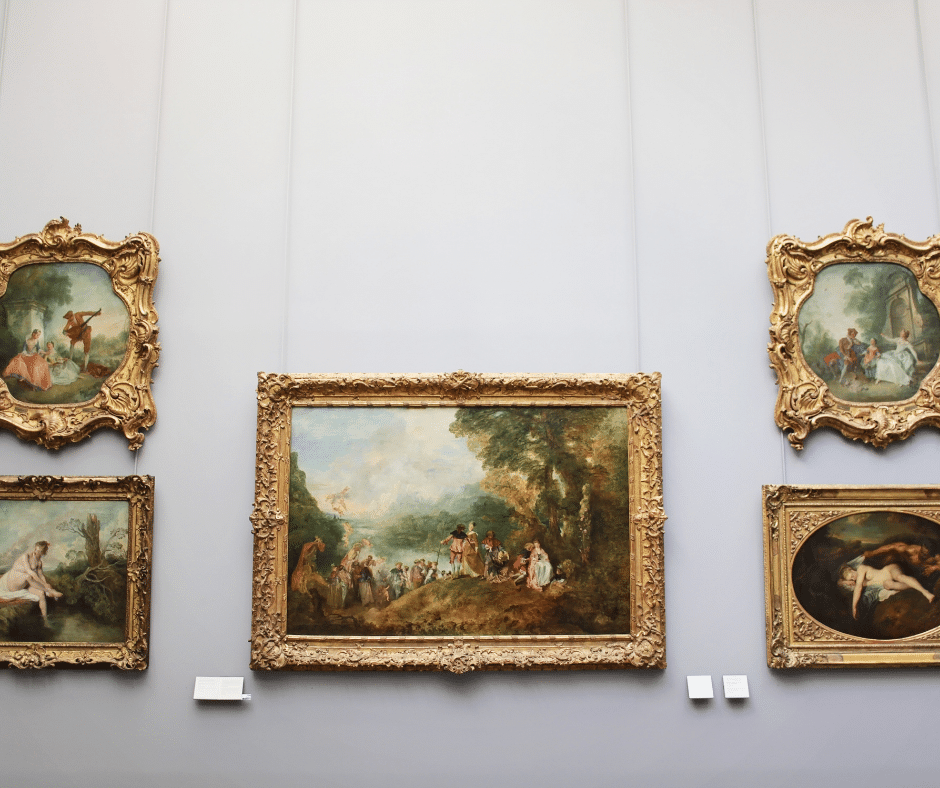 In need of a visit to the museum? Don't panic! If you want to visit museums and admire their impressive collections with your family from your living room, it is also possible thanks to the magic of virtual reality! Going out in Paris has also listed the museums and other art places offering a virtual visit of their spaces and exhibitions.
From the Louvre to the Rodin Museum, the Château de Versailles and the Pompidou Center, you have the choice for a good dose of beauty and art! That's not all, on this article from Le ParisienYou will also find the most beautiful sites of Paris offering a visit of their remains via virtual reality. Between the Eiffel Tower, the Basilica of the Sacred Heart of Montmartre or the Palais Garnier, you won't need to come to Paris! As the Parisian said so well: it's Paris that comes to you!
Culture and containment: Experience, discover and learn with the cities of knowledge!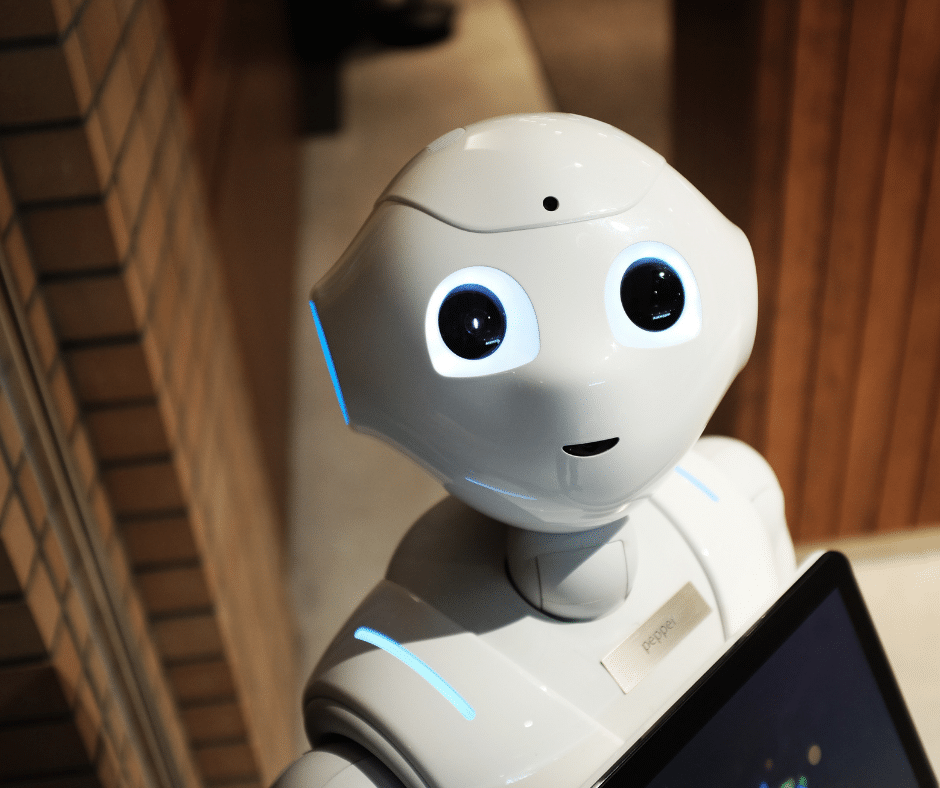 Great online content for those who love science experiments, architecture, and discovery in this time of confinement. For juniors ages 9 to 14, The City of Science and Industry offers an online resource folder rich in intelligent games, films and interactive manips to enjoy at home. The Cité de l'architecture is also mobilizing and launching the #CityOfYourHome ! An initiative that allows young and old to (re)discover various online contents around the field of architecture. Between downloadable fun activities, conferences, magazines, virtual exhibitions and works, one thing is sure, lovers of architecture, art and discovery will have a great time, and with their families too.
Have fun with culture apps!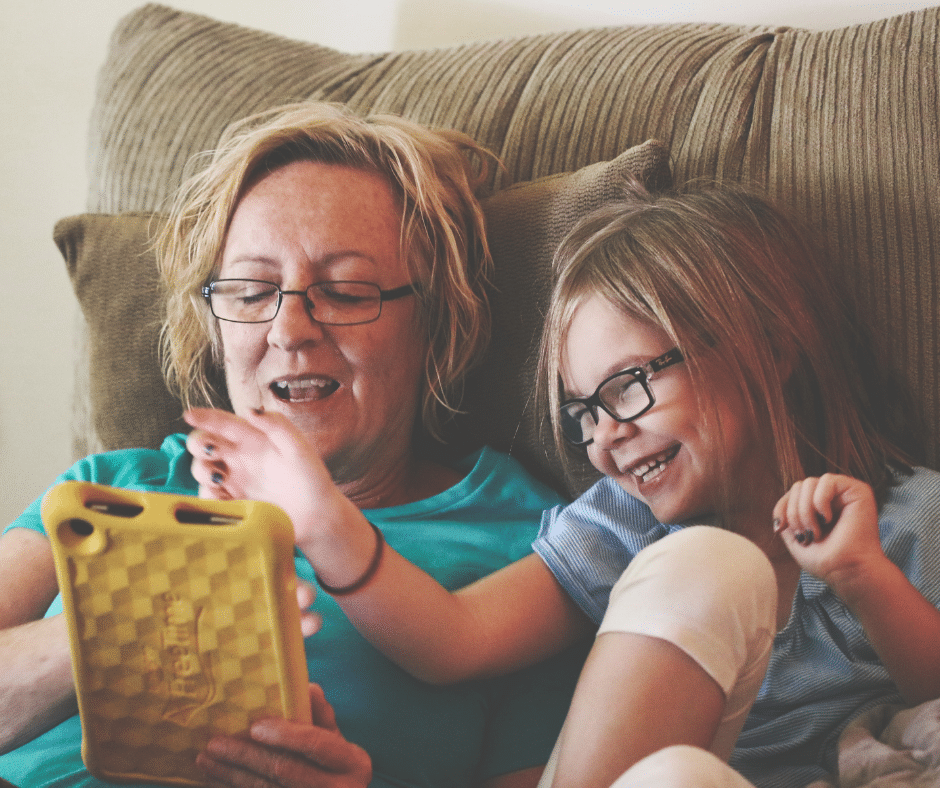 Culture applications are a real breath of fresh air during this confinement! With their valuable interactive content, they entertain young and old alike at all times. Here are our favorites of the moment!
Culture and containment: the Bayam app
Dedicated to children aged 3 to 10 years, Bayam is a great application that allows children to learn and discover while having fun. Free for the duration of the confinement, this application offers children various interactive contents such as stories and tales, playful activities to create and share, edutainment games to learn while having fun as well as audio contents and podcasts to enrich their vocabulary. A nice touch, the app's website is also rich in resources and tips for the development and learning of your little wolves. Well done Bayam!
Google Arts & Culture:
Would you like to visit a Mayan temple, meet a historical figure or discover Japanese gastronomy? This is possible from your home and with your family, thanks to the application for the general public: Google Arts Culture. Allowing access to the most beautiful cultural and historical relics of the world, this application shares with you content from over 2000 cultural institutions. No need to take a plane, with Google Arts Culture, you can discover: art, history, people and wonders of the world!
Culture and containment: the QuizUp app
Among the ideal applications to spend great cultural evenings with your family. QuizUp is a free application with millions of users competing in duels around the world. You can challenge the best QuizUp players or even your friends around hundreds of different and ultra fun themes. Video games, TV shows, movies, cartoons or even math and science, this general knowledge game is fun, stimulating and rich in knowledge! The icing on the cake, QuizUp is also an interactive platform where you can exchange with other players and even create your own quiz!