We found THE good plan for you 🙂 Today, we propose you a revolutionary application to find a job that suits you in a few minutes! Drum roll, it's about VIGIJOBS.
What is VIGIJOBS?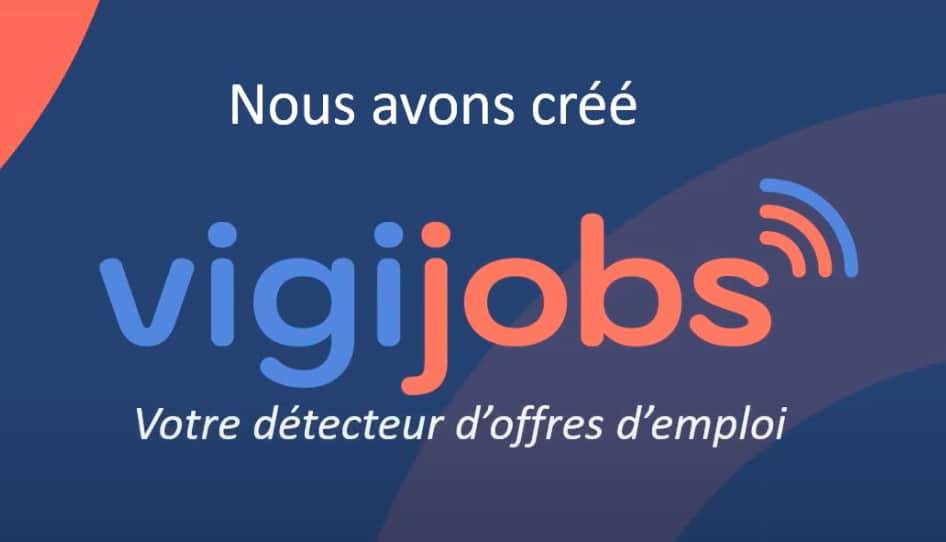 It is a app which detects all new job offers, published on 2000 sites and grouped in a single application. The goal? To make it easier for you, whether you are currently unemployed, a young graduate, looking for an internship or a work-study program, or already employed and looking for opportunities to change, Vigijobs is the ideal application for anyone who wants to discover new ads detected every day.
Find a job quickly with VISIJOBS :
You can monitor several job sites in one place
This is what we are proposing today! For VigiJob monitors websites that actively post job offers, in order to avoid unnecessary searches (such as forgotten missions, duplicates. ).
Often, job boards offer sponsored offers, which skew the result. On Vigijob, there are no sponsored offers.
Here you will only find the job offers detected in the last 24 hours. You won't see the same offer 10 times over and over again...
How to talk about this application without explaining the download?
No email or password required 🙂 You do not need to create an account to use the app. You can download and use the app for free from the Google Play Store or Apple App Store.
So... Why deprive yourself?
Their goal is to help YOU find a job!
Why are you talking about Vigijob?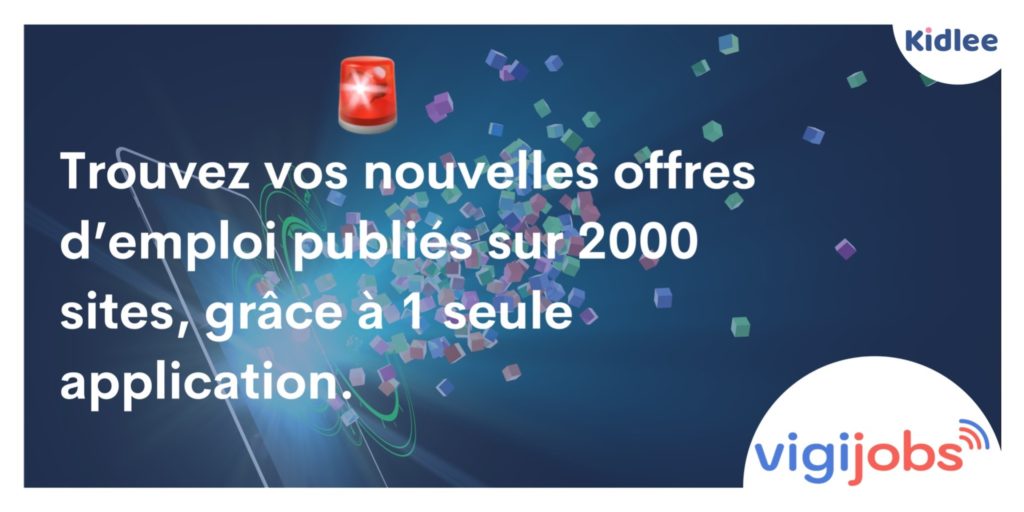 At KidleeWe are looking for new babysitters to fill all our little families.
Each babysitter benefits from the duration of the mission (6 months, 1 year and more than 1 year) and the best remuneration on the market (between 15 and 17€/hour).
In view of the complexity of the few offers of baby-sitters in front of the great number of requests that there is on the market, we try to detect good plans, like Vigijob !