Timeless and intergenerational entertainment, cartoons are adored by children and even adults (we all have a soft spot for Disney and company). When they are consumed in moderation and for the right reasons, cartoons for children can be quite useful when it comes to learning and awakening to the world. Indeed, cartoons to entertain children for 10 to 20 minutes is good. But it is even better when they have a real educational and pedagogical contribution.
It is for this purpose that Kidlee offers you today its selection of ideal educational cartoons for children!
No TV before 3 years old!
Before the age of 3, exposure to screens is really not recommended. Therefore, we will propose in this article some cartoons that children can watch from the age of 3 years old. And of course with a limited duration.
Bob the train,
From 3 years old
Bob the train, a cartoon for children that deals with several subjects during its mini-episodes. You can find colors, numbers, shapes, alphabet .... And all this is addressed to the viewers. It is mainly educational and pedagogical videos that are in the optics of discovery, learning and joy of living. The little ones love them!
Cartoons for children: the famous Mouk,
From 3 years old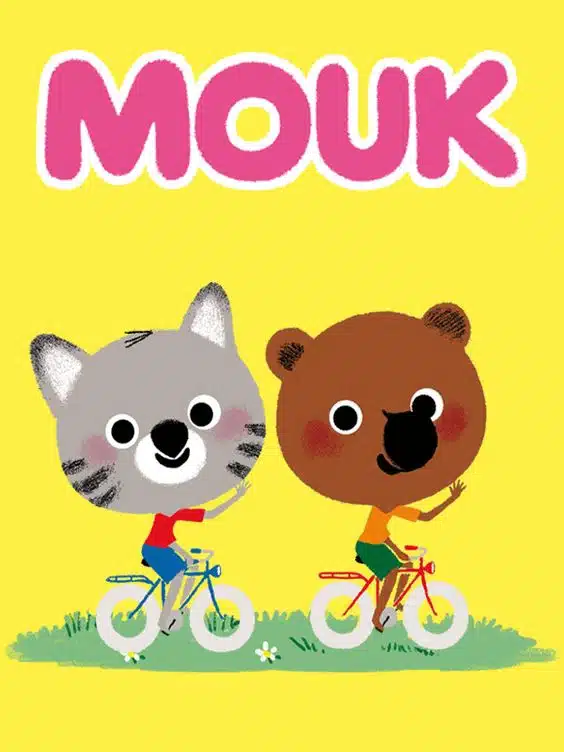 Mouk is a great retelling of a children's book. The episodes of this children's cartoon take viewers on a journey around the world. During each episode, children will enjoy discovering the geography and different cultures of the countries. Mouk and his friends are caring and promote responsibility, mutual aid and friendship. Excellent way to make your kids travel while teaching them great values.
Mickey's House, top cartoons for children
Cartoon for children 3 years and older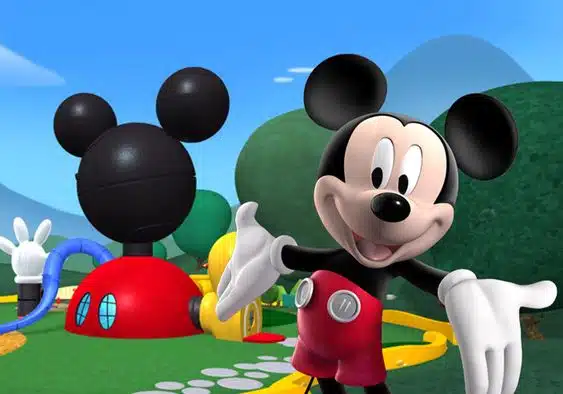 Inspired by a beloved classic, this children's cartoon tells the story of Mickey and all his friends. They meet in Mickey's big house, each episode of this children's cartoon has an adventure, an event that leads to all sorts of activities. The child can then answer the questions that Mickey asks, which will make him want to learn and will capture his attention. With this cartoon, the child enjoys a wonderful and sweet world with an educational message in each episode.
Dora the Explorer,
Cartoons for children : From 3 years old

Dora the Explorer or one of the cult educational cartoons for children that also brings back fond memories.
In addition to accompanying them each morning, Dora involves her viewers during each mission she undertakes. In addition, Dora will ask for help from young children through this children's cartoon, giving them a moment of reflection to answer her questions. As a result, children are captivated by each adventure and they show satisfaction in helping their heroine achieve her goal.
In song and with an adorable good mood, in this cartoon, Dora even gives English notions to the little ones! Isn't she great?
Cartoon for children : The Lion King's Guard,
From 7 years old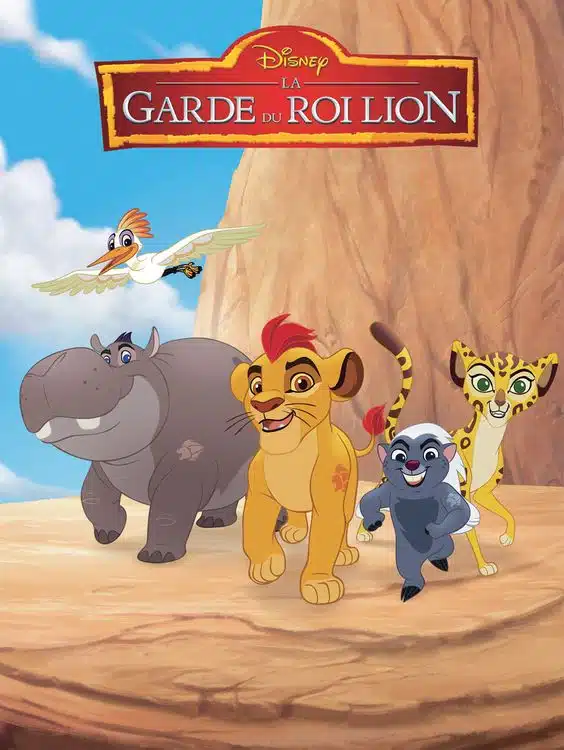 The Lion King's Guard is a cartoon for children that follows the adventures of Simba and Nala's son. Indeed, Kion is a young lion cub who, despite his young age, accomplishes great things. This greatly encourages independence and promotes courage in the child. This cartoon for children emphasizes team spirit, life in a community where one must respect the rules, listen to the advice of the adults and respect the differences of each one. This is why this cartoon is a good example for children from the age of 7.
64, rue du Zoo,
Cartoons for children 3 years and older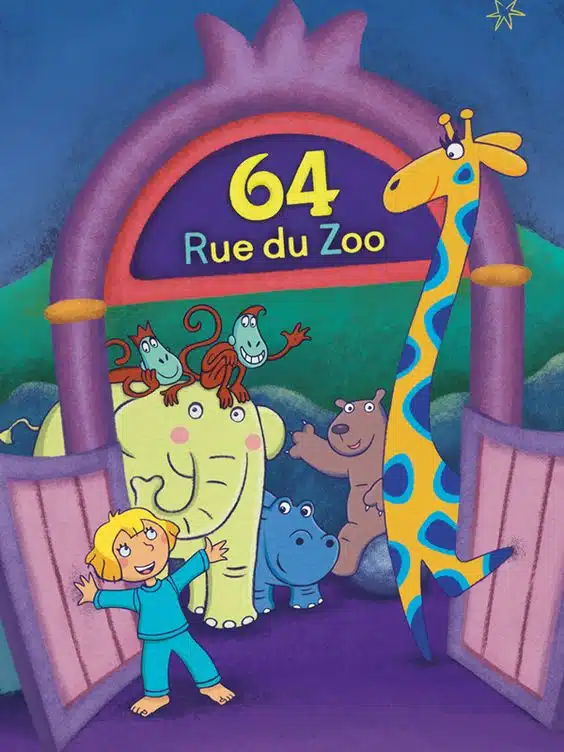 In this children's cartoon, Lucy joins her animal friends to listen to their stories before bedtime. The little girl's attentiveness shows the importance of listening to each other.
On the other hand, the episodes of this cartoon for children deal with sensitive themes such as integration and tolerance. Accompanied by gentle music, the animal stories also guide children to bedtime.
Sid the little scientist, one of the best educational and scientific cartoons for children
From 5 years old
At the beginning of each episode of this children's cartoon, Sid asks himself a question and then goes to have fun with his friends from school. And this, in order to deal with the question together. During this short film for children, we then follow Sid's journey to collect information. Sid is also happy to go to school and see his friends, read, listen to the teacher's information... Here is a great way to integrate the love of school in the daily life of children.
---
Counting, singing, observing, acquiring values and interacting... In addition to entertaining, educational cartoons are a good alternative when children want to have their little dose of cartoons. Thus, they will have fun watching their favorite characters while learning. Indeed, even if it is only through a screen, all means are good to guide your children towards positivity, thelearning and the discovery.
But let's not forget, although they are both educational and entertaining, cartoons should be consumed in moderation because they are shown on screens. They will never have the same value as a good reading or playful activities or crafts. This is why, Kidlee offers playful childcare and rich in learning. In order to accompany the child in his awakening through various activities that entertain, teach and amuse.
If you want to know more about great childcare KidleeDo not hesitate to contact us by clicking just HERE. Our specialized consultants will be happy to answer your questions.