Did you know that? France is the cheapest country in Europe when it comes to childcare and baby sitting. It is also one of the countries with the highest rate of supply and demand due to its dominant demographic growth.
Indeed, France is not only the cheapest country in terms of childcare but it is also the most fertile! As a result, the childcare market, which is ultra diversified, is expanding step by step throughout France. Based on this information, what do you need to know about childcare in France?
In this article, we will give you the essential information you need to know, but before that, we propose you a smart babysitting with 0 worries!
Kidlee, for 0 hassle childcare :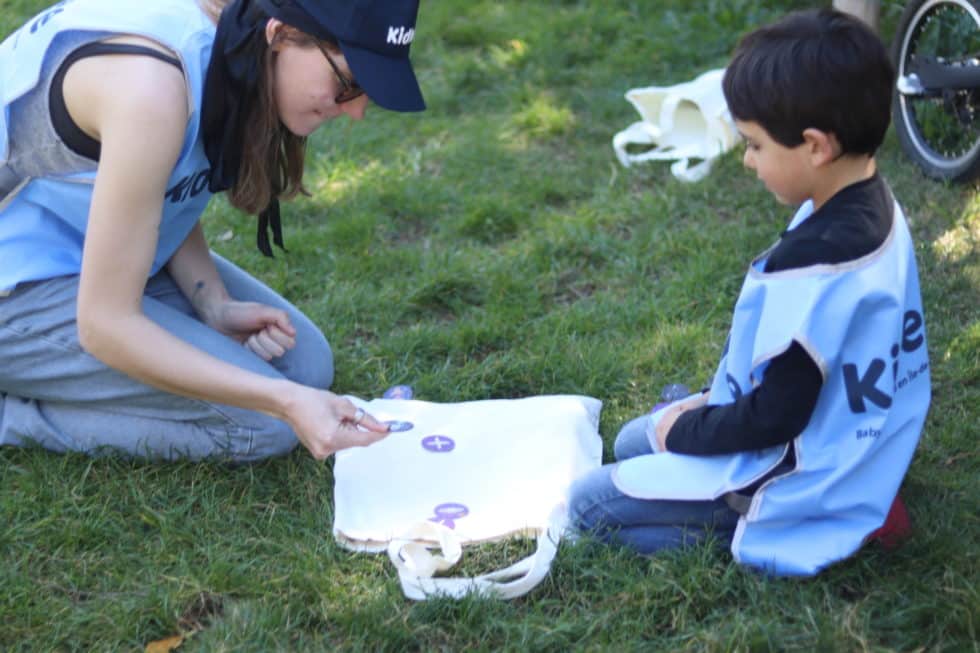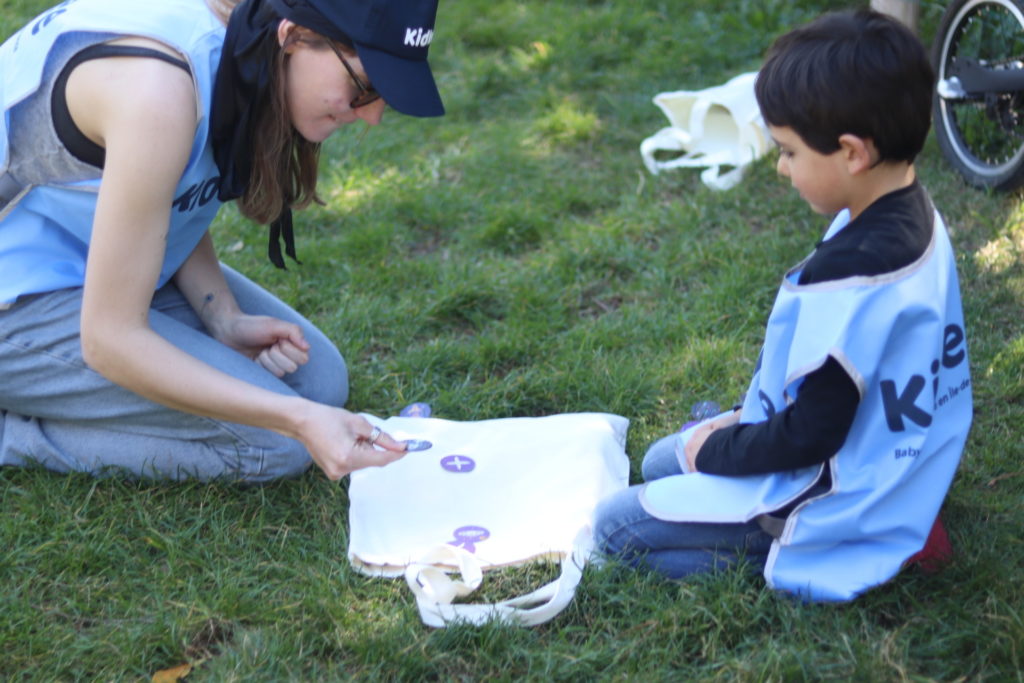 Start-up specialized in childcare for more than 3 years in the Ile de France, Kidlee focuses on the needs and interests of the child to choose the babysitter who will provide an adapted accompaniment.
Whether it's for school outings, shared care, part-time care or weekends, create your needs without obligation on kidlee.fr and we will find the candidates that match your criteria and the needs of your children.
to offer the best of accompaniments.
Our objective is to lighten the daily life of parents, our teams relieve you of all administrative hassles (CAF, babysitter approval, updating your schedule ...) and monitoring your childcare so that you can focus on the essentials.
The most relevant childcare options in France:
First of all, it is necessary to know that there are different ways to keep your children. Indeed, between nanny at home, collective structures, childcare agencies at home, platforms of connection and others, a wide choice is offered to you. To make things easier for you, here are the most popular and most requested childcare options in France.
Collective structures:
Crèches, micro-crèches, parental crèches, or kindergartens, these establishments intended for collective care, are subject to regulations respecting the safety standards relating to the reception and care of children aged between 0 and 6 years.
In fact, all establishments offering childcare in a community are required to have an operating authorization from the President of the Departmental Council after inspection by the maternal and child protection services. In order to place your child in the facility, he or she must be in compliance with the mandatory vaccinations.
Babysitting apps, sites and platforms:
Digital technology has a lot to say when it comes to childcare and early childhood in France. Indeed, this fast growing field sees different actors planting seeds by offering their different services. If you want to hire your babysitter directly, various applications, websites and networking platforms allow you to post your ads, to get in touch with baby sitters, childminders and nannies. Moreover, these tools allow you to directly search for candidates who can meet your needs.
Agencies and start-ups specializing in childcare:
Dedicated to personal services in general or completely dedicated to childcare, babysitting agencies and startups in France, connect families and babysitters in different ways. Some of them offer their services via applications and websites or platforms of contact. And this in order to allow a contact between families and baby-sitters. Their databases evolve according to the number of registrations and interactions between them.
Others have more developed services. Based on a personalized search for profiles and the proposal of these profiles to families. Among these agencies, some also stand out for their dedicated administrative support throughout the mission, such as the procedure relating to caf aid. For this type of service provider, a budget varying between 20 and 25 euros per hour is to be expected.
The best thing to do when you want to use an agency is to choose one that not only meets the babysitters before offering them to you, but also trains them and develops their skills in childcare. It is also more practical to direct you towards a structure that can accompany you and relieve you of all the administrative procedures and follow-up.
If you want to find the right baby sitter quickly and without hassle, do not hesitate to call on our services. Our consultants will be happy to take care of you and help you find your perfect match! To contact us, just click HERE !
Childcare in France, a variable pricing :
Baby sitting rates by region :
Depending on supply and demand, babysitting rates are not the same in Paris, Lyon and Marseille or in another less populated region. In Île de France and in some other cities, the average gross hourly rate for a babysitter is €10.57.
Net baby sitting rates: Île de France tops the list of the highest rates
Currently, the region with the highest rates is the Ile de France. In this region, the average net rate is 9.51€/hour and babysitters can earn up to 14€ net per hour (whether in an agency or directly) depending on factors such as their experience, their working hours or the services offered. Next comes the PACA region with a net of 9.45€ per hour and Corsica 9.39€/hour.
It is therefore important to find out what the rates are in your area in order to better evaluate your childcare remuneration.
In addition to the average cost, there are other factors to consider when it comes to rates. Indeed, whether it is through direct employment or via an intermediary, the cost of childcare depends on your location. The services you are looking for as well as the various additional costs such as transportation or meals. In addition, you will have to pay the salary costs if you are the employer. 
For more details on pricing, see our dedicated article: Baby sitting rates: how much does a baby sitter cost?