From pregnancy to the birth of a newborn, is a very important stage in the life of all women. It is also the ideal moment to immortalize this stage with unforgettable memories for the family that is being built and growing little by little. This is one of the main reasons why it is advisable to take pictures of your newborn with a professional photographer. You will discover in this post, why it is necessary to make the photos of your baby at a professional.
To have beautiful pictures
The birth of a newborn is a stage of emotions and novelties on a daily basis. It should be noted that nowadays, babies grow and change very quickly. It is therefore very important to take pictures of his first weeks of life in order to keep memories, immortalize and remember these wonderful moments of his life. Opt for a professional in photography like Nada IvanovaThis will allow you to have quality photos, very pretty, sublime in the respect and safety of your baby.
Personalize your invitation
Choosing to have your newborn baby photographed by a professional photographer also allows you to keep a part of this wonderful period of his life with all the little details that make him unique and special. Note that the professional photographer works on the image of your baby, regarding the choice of the decorations, the good framing and the choices of the aesthetic poses. So, what could be more beautiful than a sublime photo of your baby on the birth announcement in order to highlight it and keep beautiful memories. You can also offer this personalized birth announcement to his grandparents, sponsors and godmothers or your relatives. Yes, this is a very symbolic gift. They will be very proud to display this beautiful announcement in their home, which your baby will grow up to see.
Newborn photos: getting a professional result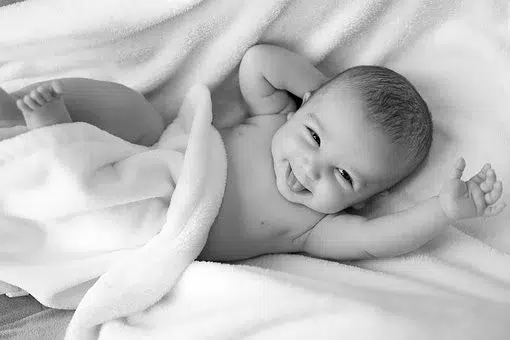 There is no doubt that birth photos are the most beautiful moments and memories you could have in your child's life. That's why there are many reasons why you should hire a professional photographer for your newborn photos. It is important to note that you can't just improvise a newborn photographer, because it takes work. So not just anyone can do it. When you choose a professional photographer, it is the guarantee to have quality images. So, a result expected and satisfactory. For example, the professionals rework the photos in post-production. They also correct the small defects in order to give an impeccable visual rendering to all your photos.