The covid-19 pandemic has strongly impacted the life of students in France and around the world. For the majority, finding a student job during this health crisis has become almost impossible. This has put many of them in difficulty.
Indeed, the closure of various organizations employing students or the reduction of staff to which many have had to resort, has created a significant precariousness within the student community.
Faced with this context and understanding the seriousness of the situation for its workers, but also for many families, Kidlee has chosen to continue its activity since the beginning of the crisis. And this, in order to be able to help, at best, all the actors of its community. In particular, the students to find a job that would help them to make ends meet while continuing their studies.
Baby sitting, a quality student job during this health crisis: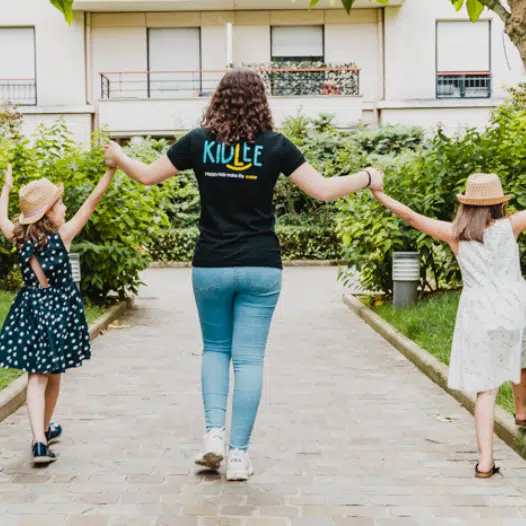 Even after the generalization of telecommuting, many parents still found themselves in the obligation to have their children looked after. With schools and nurseries still open, it is necessary to have a trusted person to rely on for school outings.
With this in mind, Kidlee offers parents quality childcare with qualified and trained caregivers. In order to promote the development of the child in complete safety.
At the same time, we offer students a job that is both enriching and caring. It allows them to live their daily student life with serenity while sharing their passions with children. And by accompanying them in their development.
Adapted guards at advantageous rates:
In order to best assist our caregivers in their daily lives, we work to provide them with childcare assignments that are tailored to their skills, availability and radius of activity. Kidlee babysitters can choose the assignments that best suit them. So that they can, in this way, quietly combine job and student life during this health crisis.
It doesn't stop there, Kidlee's smart-baby sitting is also rather advantageous for students. Our babysitters earn between 13 and 15 € per hour (depending on the type of mission chosen).
Coaching and training :
Always with the aim of lightening the daily life of our employees, we provide them with a dedicated support:
administrative procedures, replacements, childcare advice... Kidlee advisors listen carefully to babysitters in order to respond to their requests and needs with kindness.
Our speakers also benefit from contentsThey are able to do their childcare hours with confidence and never lack inspiration to keep the children occupied in a fun way. This way, they can perform their childcare hours with confidence and never lack inspiration to keep the children occupied in a playful way.
A great job for foreign babysitters!
Kidlee also offers a foreign language babysitting service. Whether it's English, Spanish, German or Chinese, our bilingual babysitting service accompanies the child from initiation to total immersion in the language bath.
For this purpose, we use foreign and bilingual baby sitters. In order to ensure these special childcare missions. Involving a fluent command of a foreign language, it is obvious to us that the best way to teach a language to a child is to transmit the skills and knowledge of a native babysitter.
This allows many foreign students to enjoy a quality and rewarding student job during this health crisis. All this while supplementing their income with a very advantageous childcare income.
Kidlee, or how to find a quality student job during the health crisis: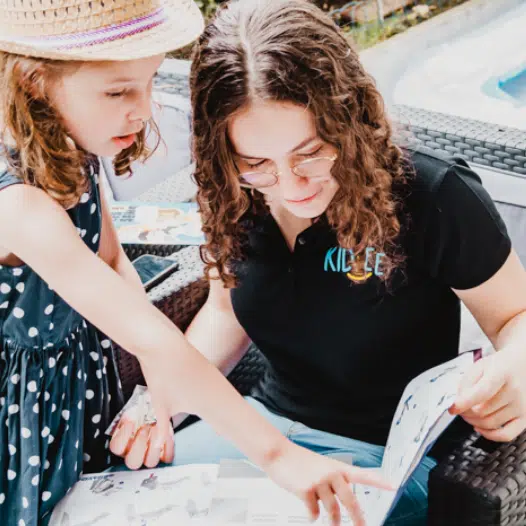 Babysitting is more than just a student job. It is a vocation. An activity that creates a special bond between the child and the babysitter. The babysitter becomes a real mentor who guides the child in his development and learning while also learning from him.
So if you love children and have had at least one significant experience in childcare, do not hesitate to register on our site just here ! In order to get a great student job and live serenely through this health crisis with the Kidlee smart-baby sitting 🙂