Would you like to join us?
Discover our current offers!
Business developer (stage)
accompanying a part of our community in its happiness
Responsable pédagogique (CDI)
Orchestrate training plans for our community of sitters
Community manager (stage/alternance)
Reflect our concept in the coolest and most active way on the networks
chef de projet com et événementiel (alternance)
big games in the parks, playful street marketing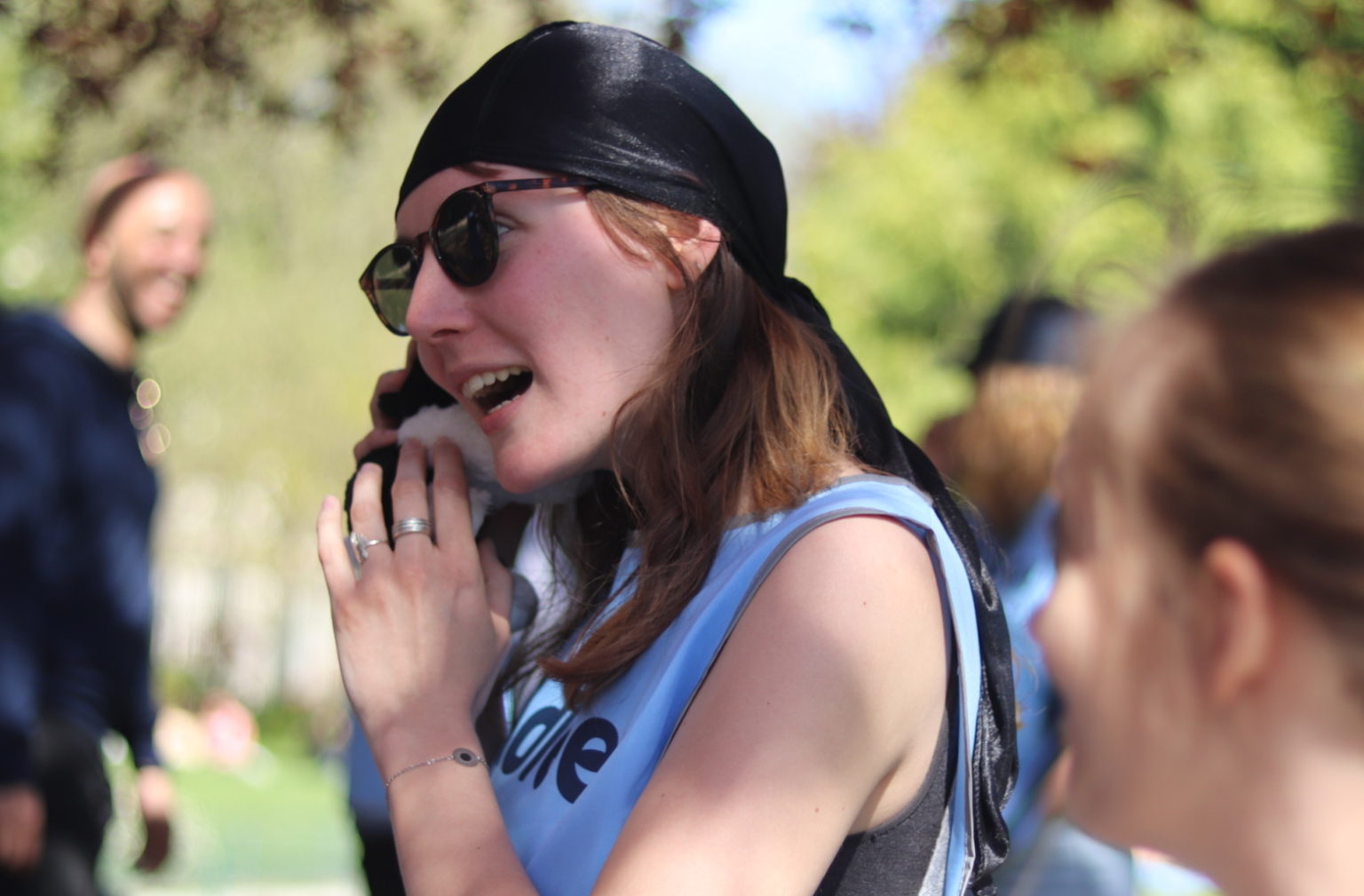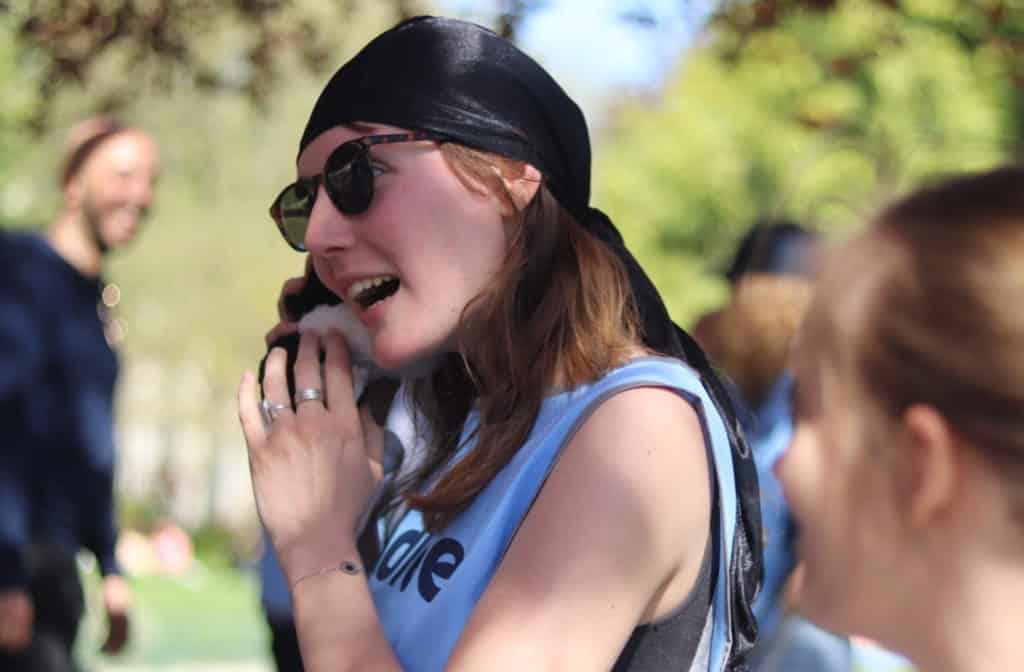 Or make a spontaneous application!
None of our offers match your profile, but you still want to meet the Kidlee team? Go for it!
Send us your CV and a letter of motivation + a book of your creations if you consider it necessary. We look forward to discovering your world!