Kids are so cute, maybe that's why you decided to become a baby sitter. However, the little ones can quickly get bored and it can become less cute. Therefore, the top nanny that you are must prepare activities to keep them busy. After all, parents aren't looking for an ordinary in-home nanny, they want that special someone. That's why Kidlee has prepared a list of fun activities to keep the kids busy. And so, the title of super babysitter at home is yours!
Montessori activities for a childcare provider at home
Montessori pedagogy is a learning method based on the child's autonomy and ability to act by himself in everyday life. Montessori activities and games have the primary objective of stimulating all of the child's senses, his or her capacity for discernment and reflection as well as his or her mobility. Here are two examples:

The sensory bin
The sensory tray puts an explorer's hat on the child. He will touch, feel and manipulate several objects at the same time. The possibilities are endless, to learn more it is here.

The geometric shape box
The introduction to geometry will never be as easy as with this shape game. Children will have fun distinguishing the shapes and placing them in the corresponding opening.
Build a cabin
A classic that never fails! It doesn't matter how many pillows or blankets are used. The most important thing is to let the child's imagination and dexterity develop.
A moment in the kitchen!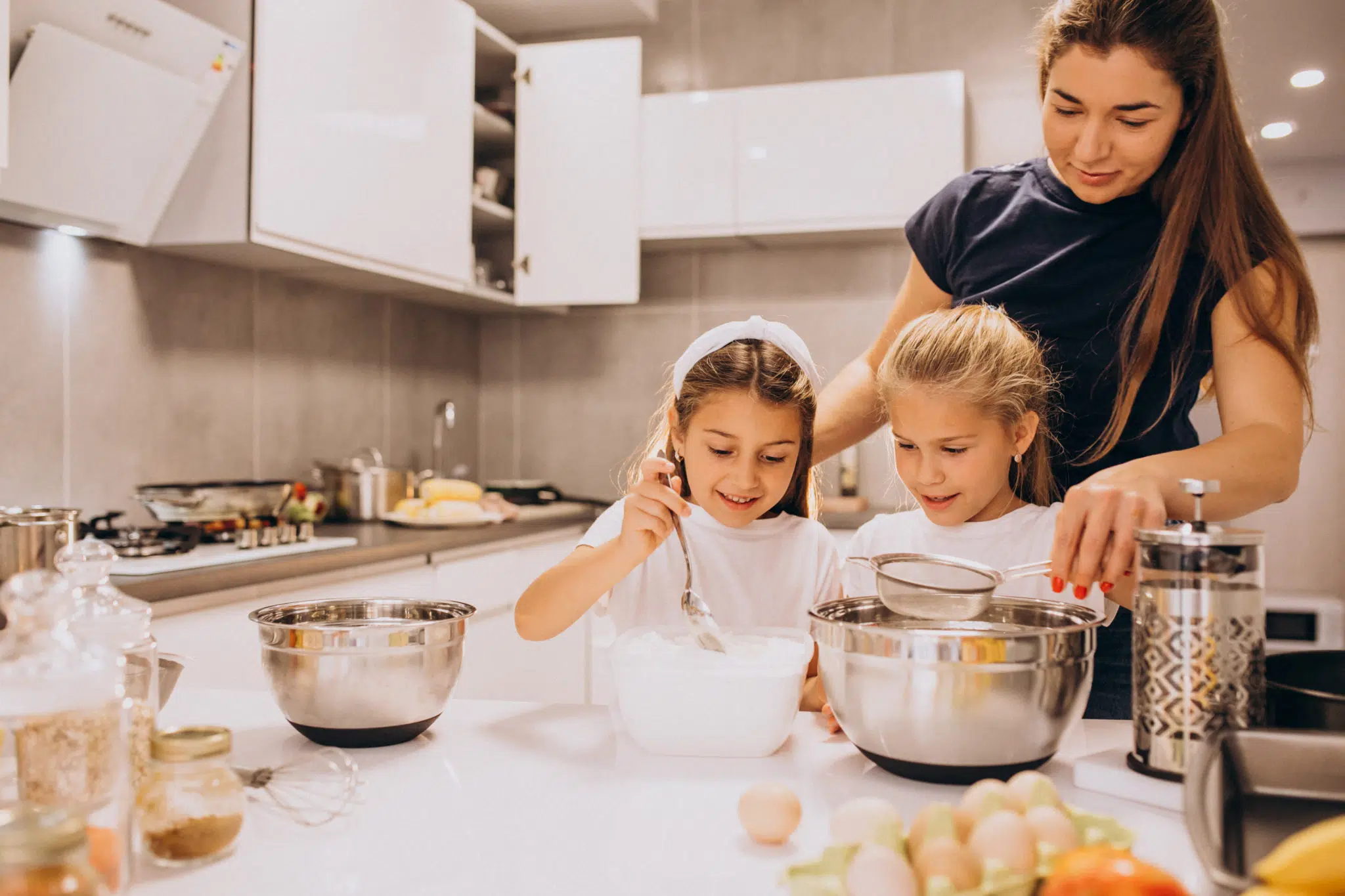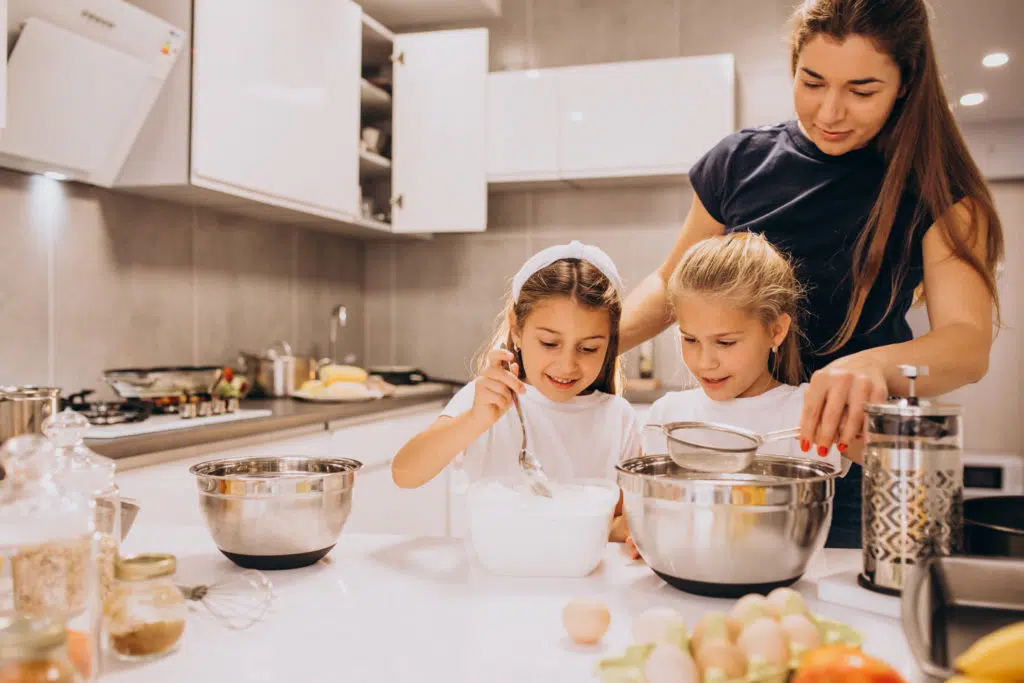 Who can resist a cookie craving? Certainly not us! And a little birdie tells us that kids can't resist either. So here are not one, but several cookie recipes to do with the kids when you are babysitting.
After that, it's not just cookies, it's also yogurt cakes, pancakes and salads.
In-home childcare that looks like an art school
Draw, color or paint with your nanny top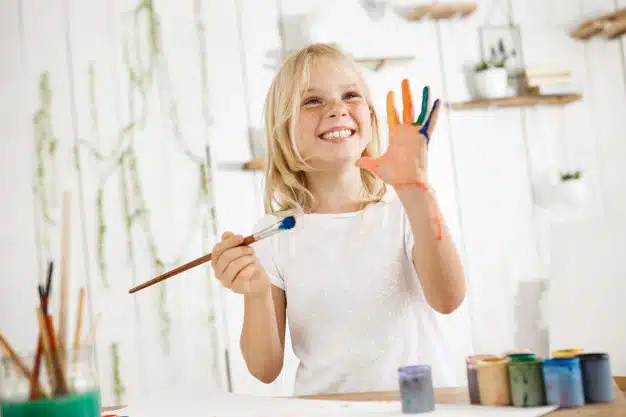 Suggest that the child draw a nice picture to give to his parents.
Print some coloring pages to put in colors.
Set up a painting corner: utensils, canvas, palette and apron. Afterwards, let the artist do the rest. We strongly recommend finger painting.
What if in-home childcare turned into a show?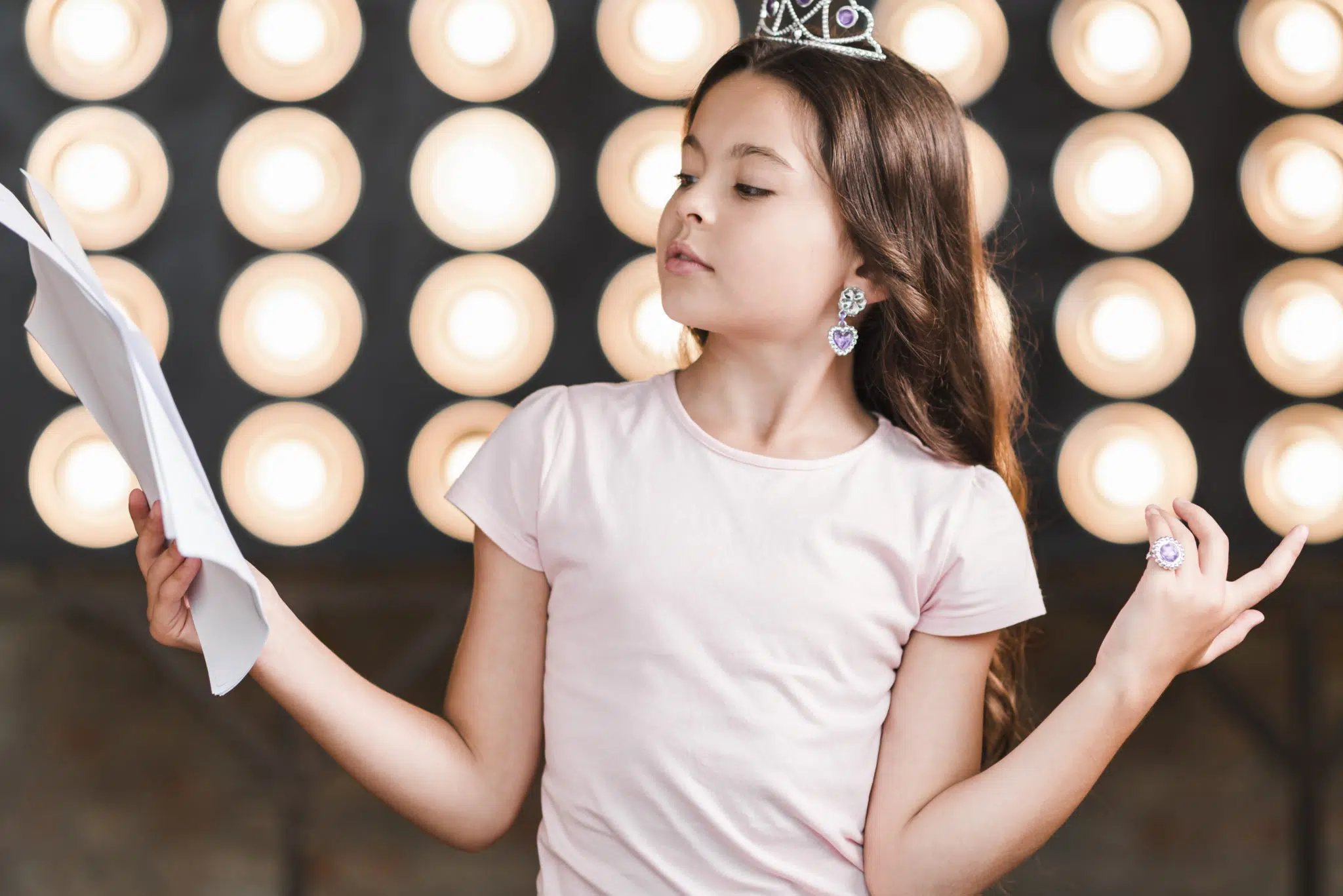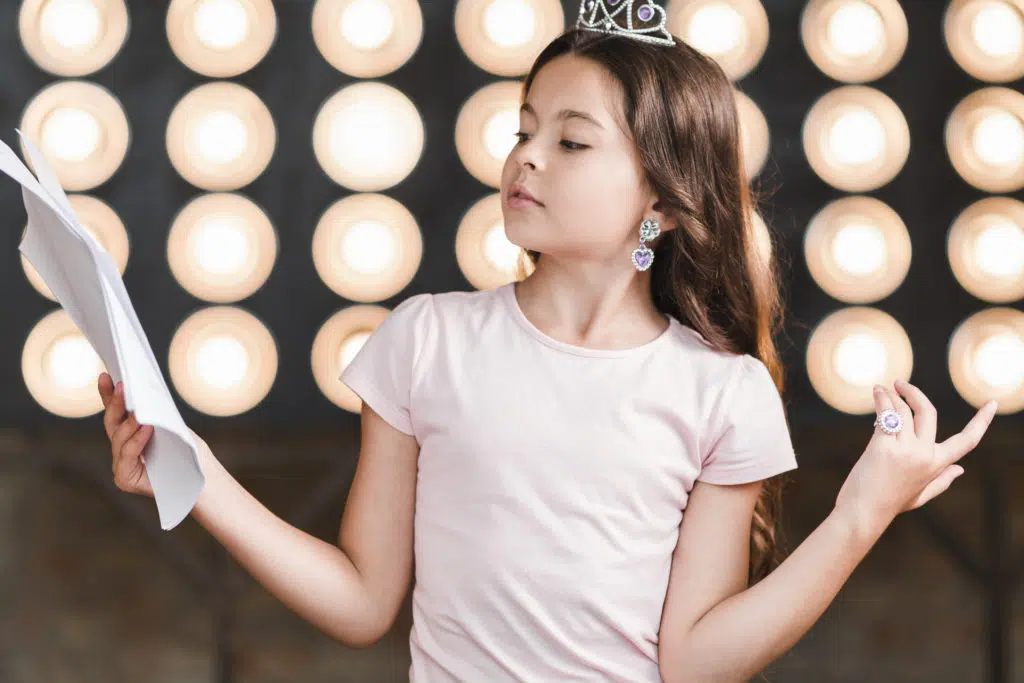 Mimes, improvisations or role plays, you will have a wide range of activities to introduce children to theater. The icing on the cake, you can propose puppet games, children love it. If you want to know more about children's theater, discover our article :
First steps in theater: 10 great mini-games for kids!
Picking up activities on the net for an in-home childcare
Several sites like modelling head or even kids offer ideas for activities to keep kids busy in a smart way. Don't hesitate to take a look around to find a variety of content! By the way, at KidleeEvery week, we send a selection of the best activities from the internet to our babysitters as inspiration for their childcare! To find your happiness in terms of resources, discover our article :
Children's resources: our top 5 best content sources!
Play a board game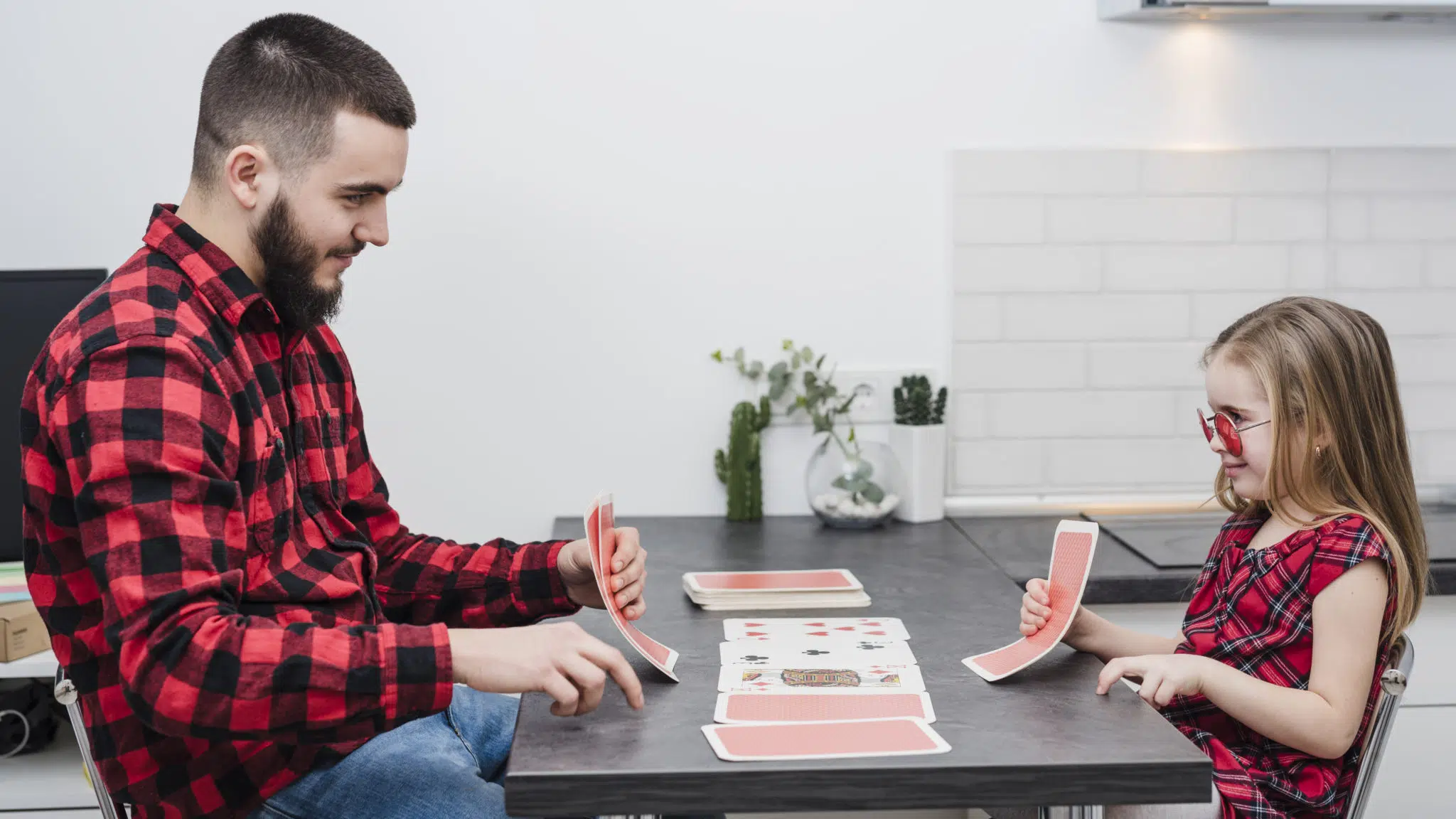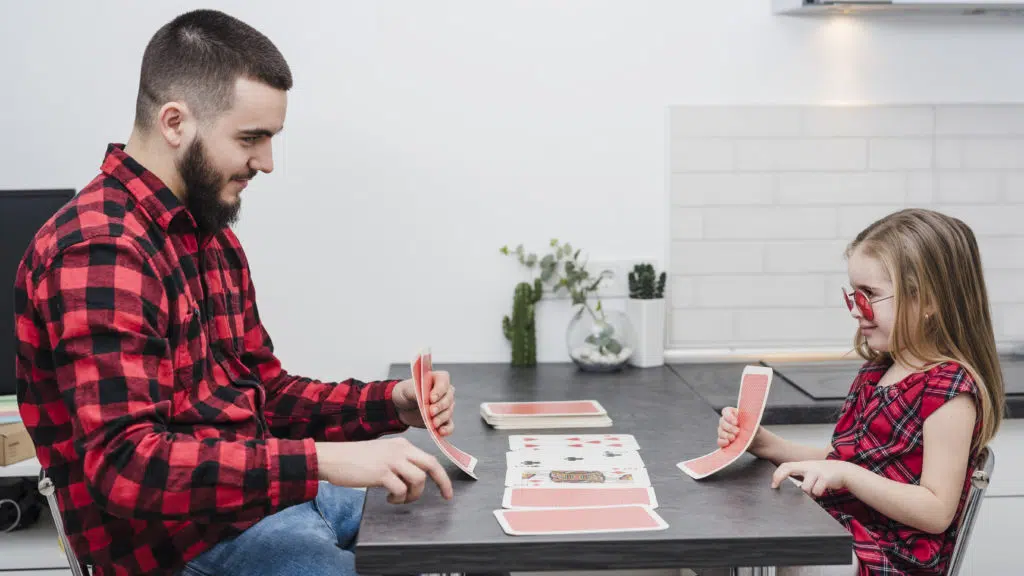 Board games are a great way to get all the kids together for one activity. Besides, the super nanny that you are always has a Uno in her bag!
Prepare your babysitting with Kidlee:
Our mantra is to prepare the baby-sitting according to the needs and interests of the child! The child is at the center of our concerns. His or her development during Kidlee's babysitting hours is more than essential. That's why we support our great babysitters through various workshops, training and fun content. So that they can offer the best support to their turn. In other words, sign up with Kidlee (if you haven't already) and you'll have no shortage of resources to keep the kids busy during your babysitting.
To discover our universe, just click here !