A quality job for all students
University, public or private school
join our partner network !
Like you, we are looking for the best in helping students thrive.
At Kidlee, we are committed to creating babysitting jobs that respect the qualities and availability of each individual.
A fulfilled babysitter is the assurance of a successful childcare !
The advantages for your campus
+ Strengthen your relationship with your students by allowing them to find a tailor-made babysitting job
+ Put forward the assets of your courses (art, science, sport...)
+ Benefit from a communication tailored to your campus and carried out by our teams
+ Co-create customized events to meet your students' needs (webinars and physical events)
+ Kidlee, a partner of choice for your BDE (whether during the campaign or once the BDE is elected)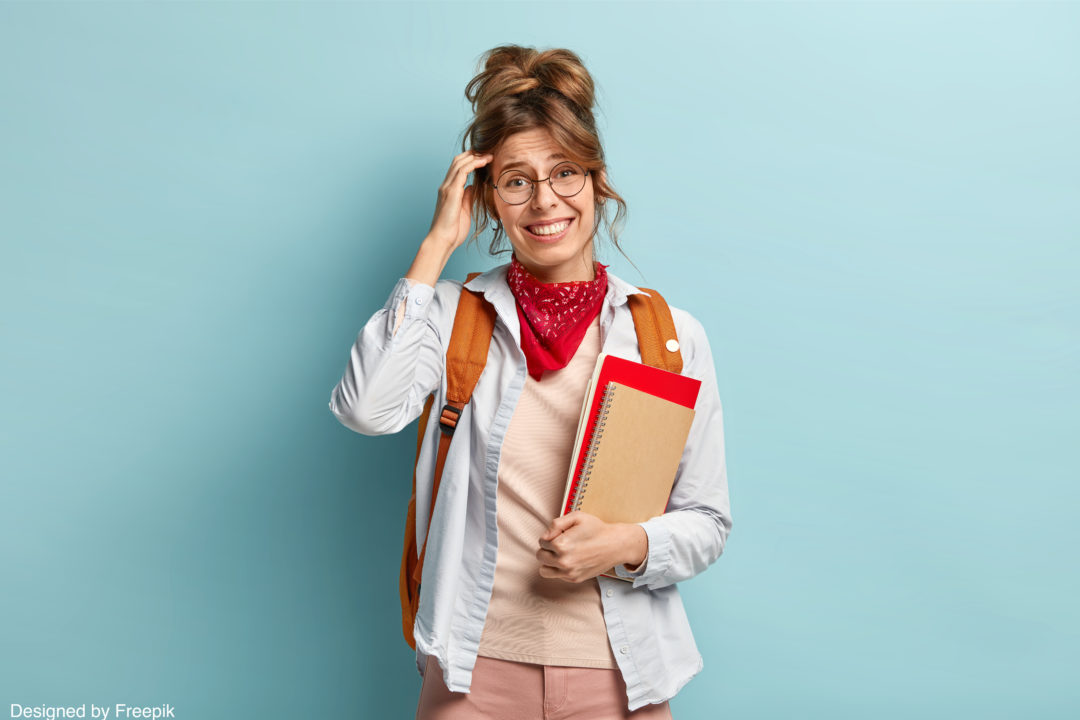 Their students have joined the Kidlee network !

A dedicated call to discuss this?