Animation
development

for children 5 to 10 years old in your neighborhood!

Raising awareness among young people about protecting the planet while entertaining them!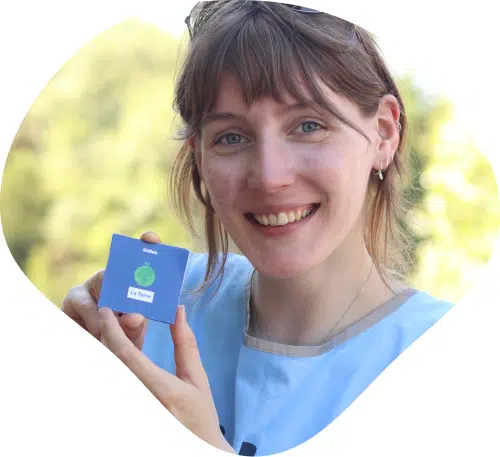 Kidlee, it's a playful childcare, but not only!
The culture and theecology are true leitmotivs at Kidlee. It is therefore very important for us to raise awareness in our community and more specifically, among children, about cultural values and environmental issues.
That's why Kidlee is launching its Great Ecology Game. A fun, entertaining and free concept to delight children and parents!
All this in an educational, fun and enriching atmosphere!
The Great Ecology Game Kézako ?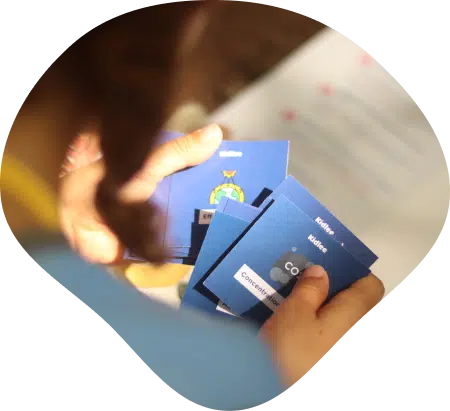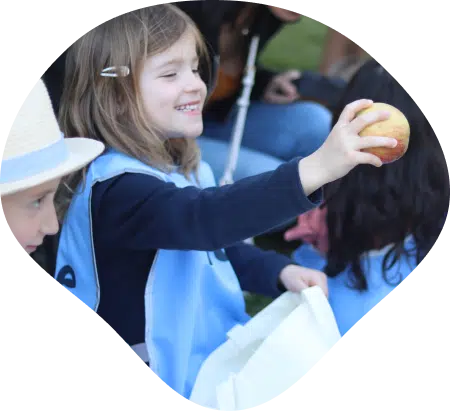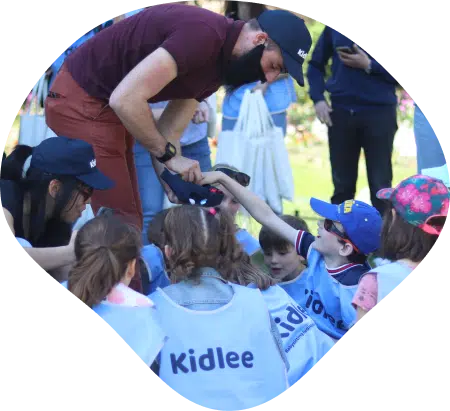 Supervised by a team of specialized and experienced animatorsThe Kidlee Great Ecology Game is a time of play, sharing and learning for 5 to 10 year olds.
Being under the sign of nature and environmental protection, it seemed obvious to us to carry out our animations in symbolic places such as the large Parisian parks and gardens.
Thus, children assimilate in a simple way and in adapted places, the essential learning for their awareness (biodiversity, global warming, recycling basics, eco-responsibility, ...).
Kidlee's Mantra: Learning Through Play
As you can see, the Kidlee concept is based on thefun aspect of learning and therefore, on the game.
To do this, we have created games and activities that aim to entertain children while introducing them to environmental issues in a simple and fun way.
The child will thus be immersed in a unique experience from which he will keep pleasant memories and nice little surprises! ?
What places?
The Kidlee Great Ecology Game will take place in theall the parks and gardens of Paris intramuros as well as those of the Hauts-de-Seine department.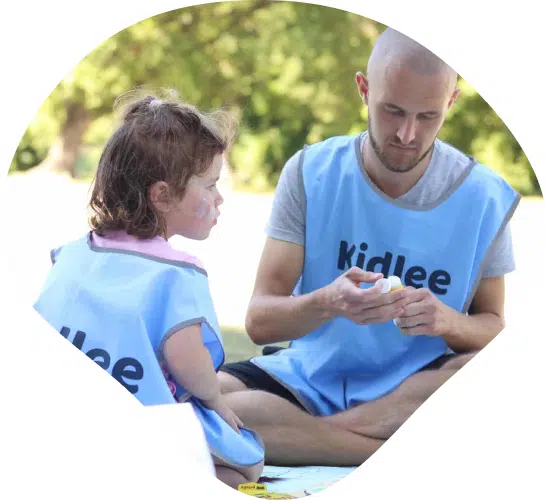 Do you want your children to discover the Great Ecology Game?
Simply register by filling out the form below!