You have a babysitter through another agency?
Gain in serenity by boosting your babysitter's income while controlling your costs!
Do as more 400 families who have already joined our community!
You go through an agency for your childcare needs, but you are not totally serene?
Your babysitter is underpaid (between 8 and 10 € net) while you pay more than 20 €/h!
Your babysitter is not not properly accompanied and does not have play tools!
Your emergency replacements are ultra stressful and complicated!
Choose serenity with Kidlee and join the community tomorrow!
Accompaniment in the simplified termination of your current contract.
Creation of the Kidlee contract.
Passage of your babysitter at 15 €/hour.
Your babysitter benefits from a support and ongoing training.
Your child benefits from recreational activities by Kidlee.
You carry out savings thanks to the welcome rate applicable all year long.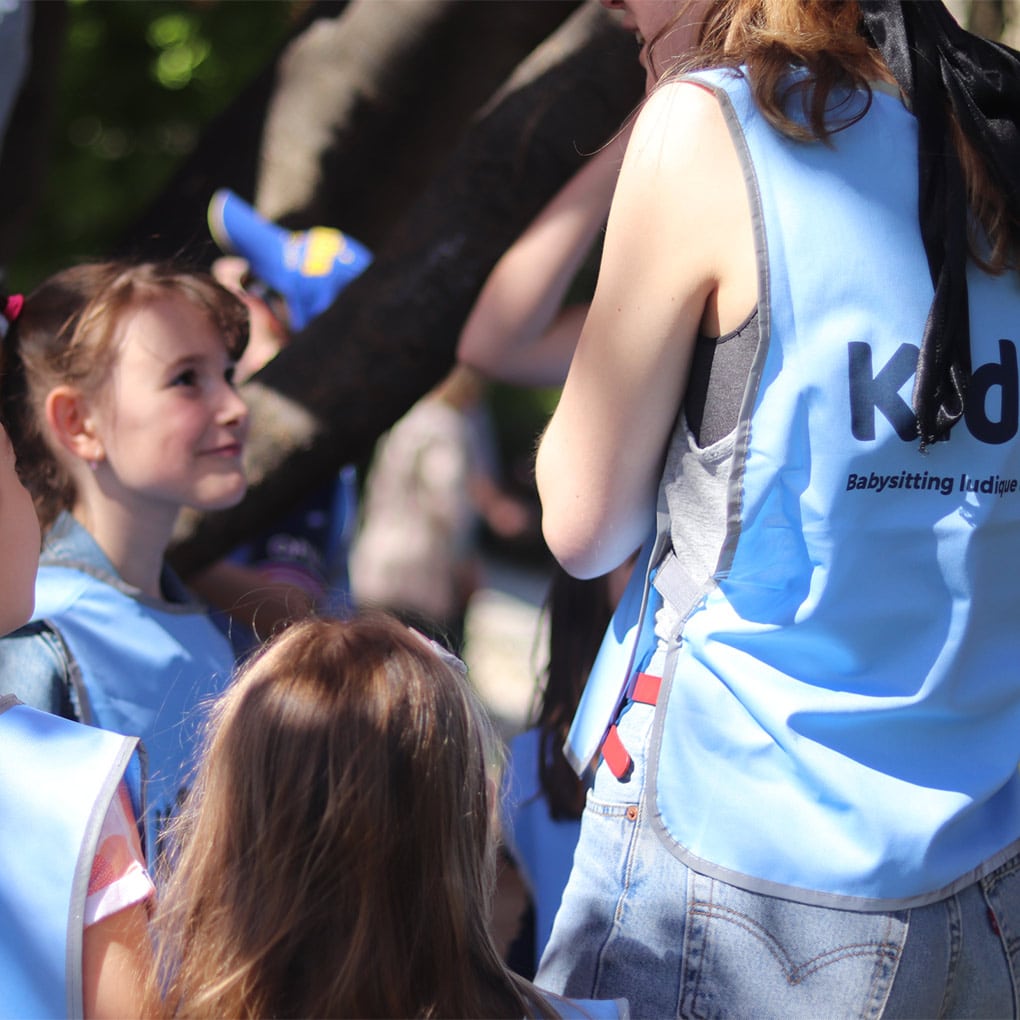 Kidlee transforms childcare hours into moments of fun, stimulation, learning and development for children!
Kidlee babysitters are framed and trained to good childcare practices by our team ofexperts and partners.
They are also boosted with carefully selected fun content to provide accompaniment that is fun and adapted to the youngest.