When you hire a babysitter for school outings, homework is often part of the contract. But this step is not the easiest one despite all the will you can put into it. Who has never complained when it comes to doing homework? And it's normal, every child wants to go home to play, to rest or to enjoy his family. Homework is rarely at the top of the to-do list of youngsters! In this situation, it is important to know the good tips that will make your homework help sessions both enjoyable and fun!
When is the right time to do homework?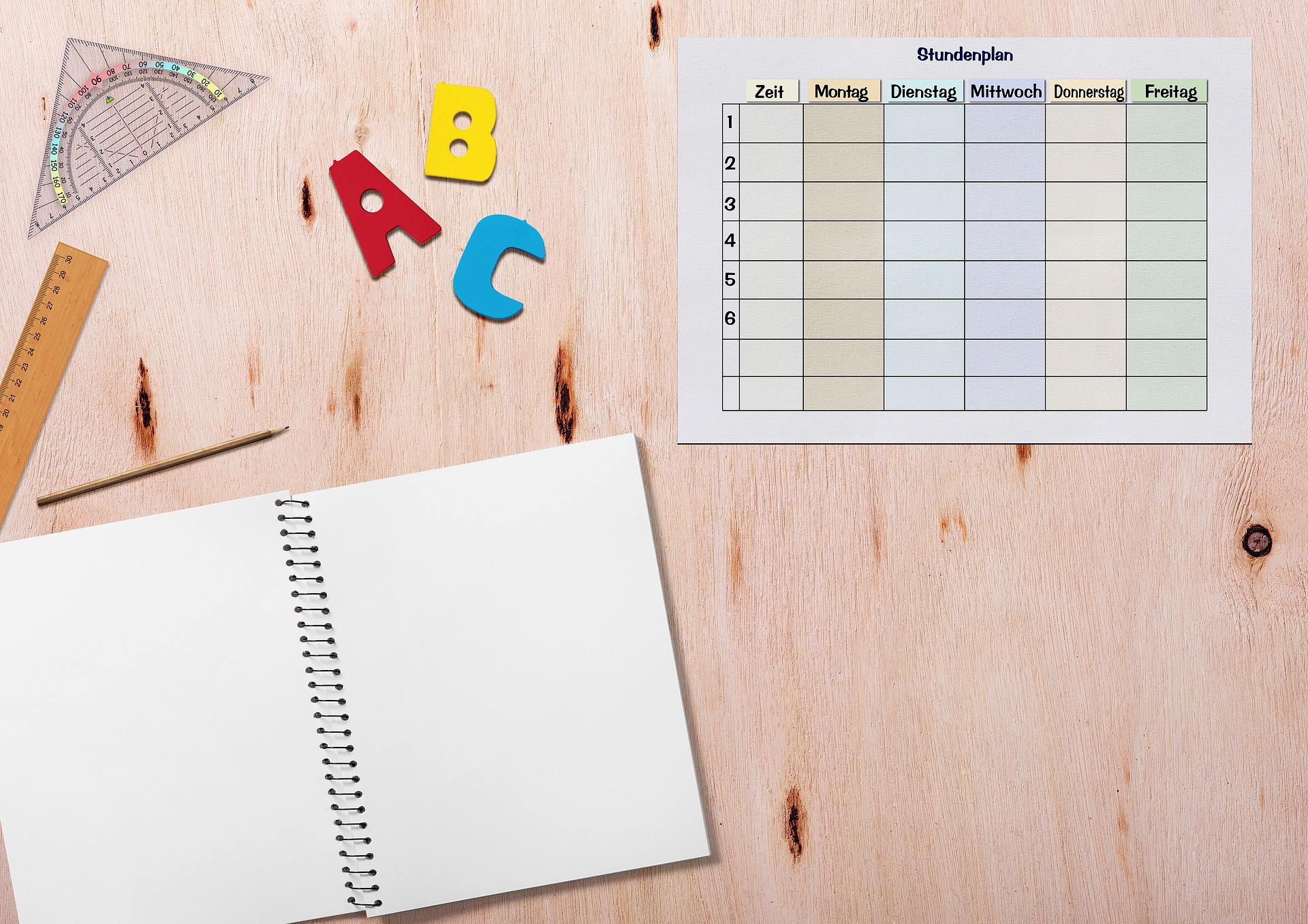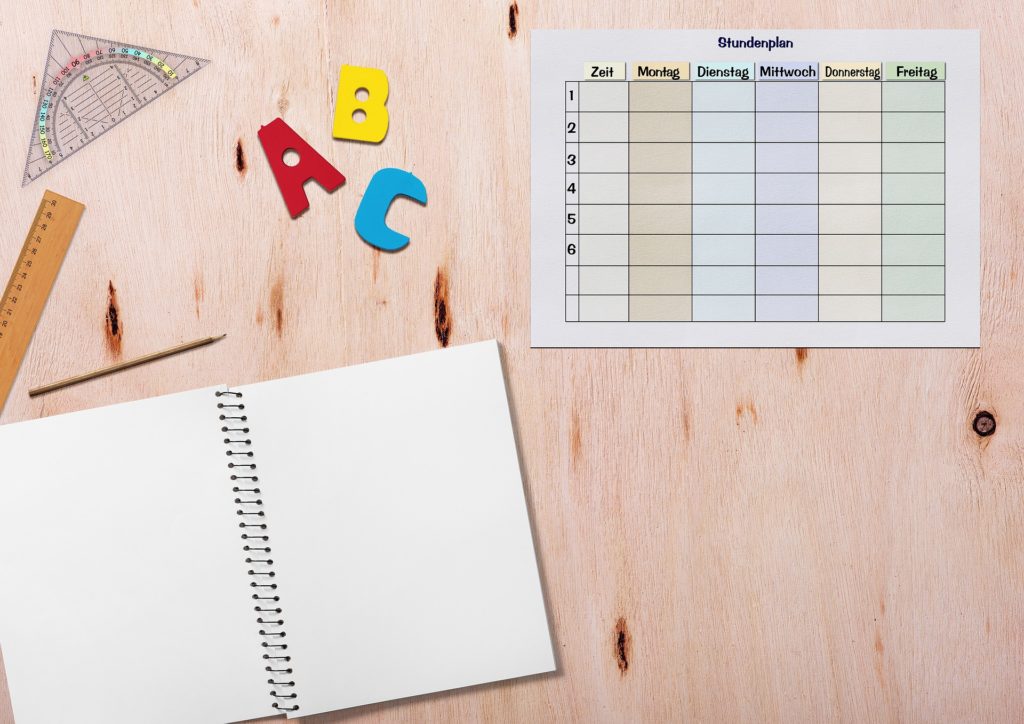 It is important to define the ideal time to carry out an activity that requires both concentration and energy.
The easiest way to do this is to discuss it. Maybe the child prefers to start with a snack to rest a little and then move on to homework. Or, do the homework first to take a breather and relax right after.
It is important to find the right rhythm for the child, to create a habit according to what suits him best. This allows you to set points of reference in the day. At ritualizing At the homework session, the child will no longer be caught off guard because you have taken the time to discuss and organize this time together.
Tip: Make a schedule for each activity! Having a visual aid will help the child to find his way in time. It is also a good way to develop his sense of organization and help him gain autonomy gradually. With time, he will not even have to look at his schedule. He will know what to do and when to do it all by himself like a big boy!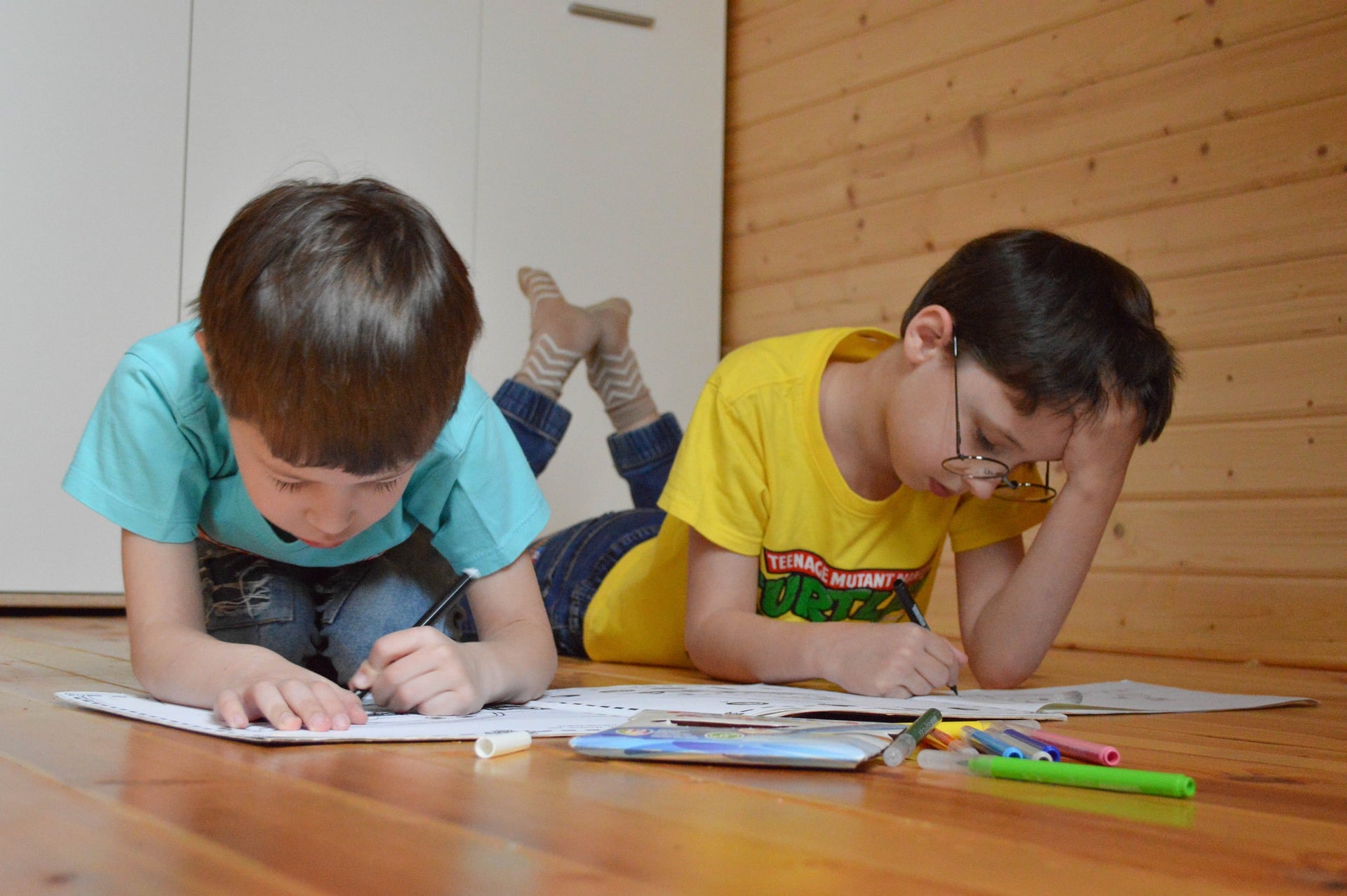 Finding the right place
Indeed, finding the right place is just as important as determining the right time. Some children prefer to be quiet in their room while others feel more comfortable at the kitchen table. Again, the best way to find the right place is to discuss it with the child concerned.
Once you find it, make it a familiar place. Associate this place with homework with a small object that you can take out during the session. It could be a notebook with a list of homework or a great pen reserved just for lessons!
Over time, this element will become an anchor and its mere presence will put one in the right frame of mind during homework help.
How do we go about it?
After finding the perfect environment, it's time to get started. But unfortunately, the kids don't always think so... So how do you go about it?
Obviously it is important to stay tuned.
Let's take an example: on the day of your shift, the weather is particularly nice. In fact, you are faced with this problematic situation: he doesn't want to do his homework. The child you're babysitting is desperate to go out and play instead of working. Given the situation, it seems unfair to force him to stay indoors without any discussion.
In this kind of moment, it is important that the child feels listened to in relation to his desire. At the same time, it is necessary to teach them the notions of constraint and responsibility. Thomas d'Ansembourg in his book Stop being nice, be real! provides tips to help resolve this type of situation, which can sometimes lead to conflict.
The trick when he doesn't want to do his homework
First of all, open the discussion: it is important that everyone is in a attitude of listening. There is no point in trying to find out who is right or who will give in first. This power struggle is just as uncomfortable for the child as it is for the adult. It inevitably leads to frustration and usually results in a solution that satisfies no one.
Invite collaboration: In the current situation, the child wants to go outside. The adult, on the other hand, wants the child to understand that sometimes we have to deal with constraints in our lives. Both points of view are important and must be taken into account when developing a solution.
Our advice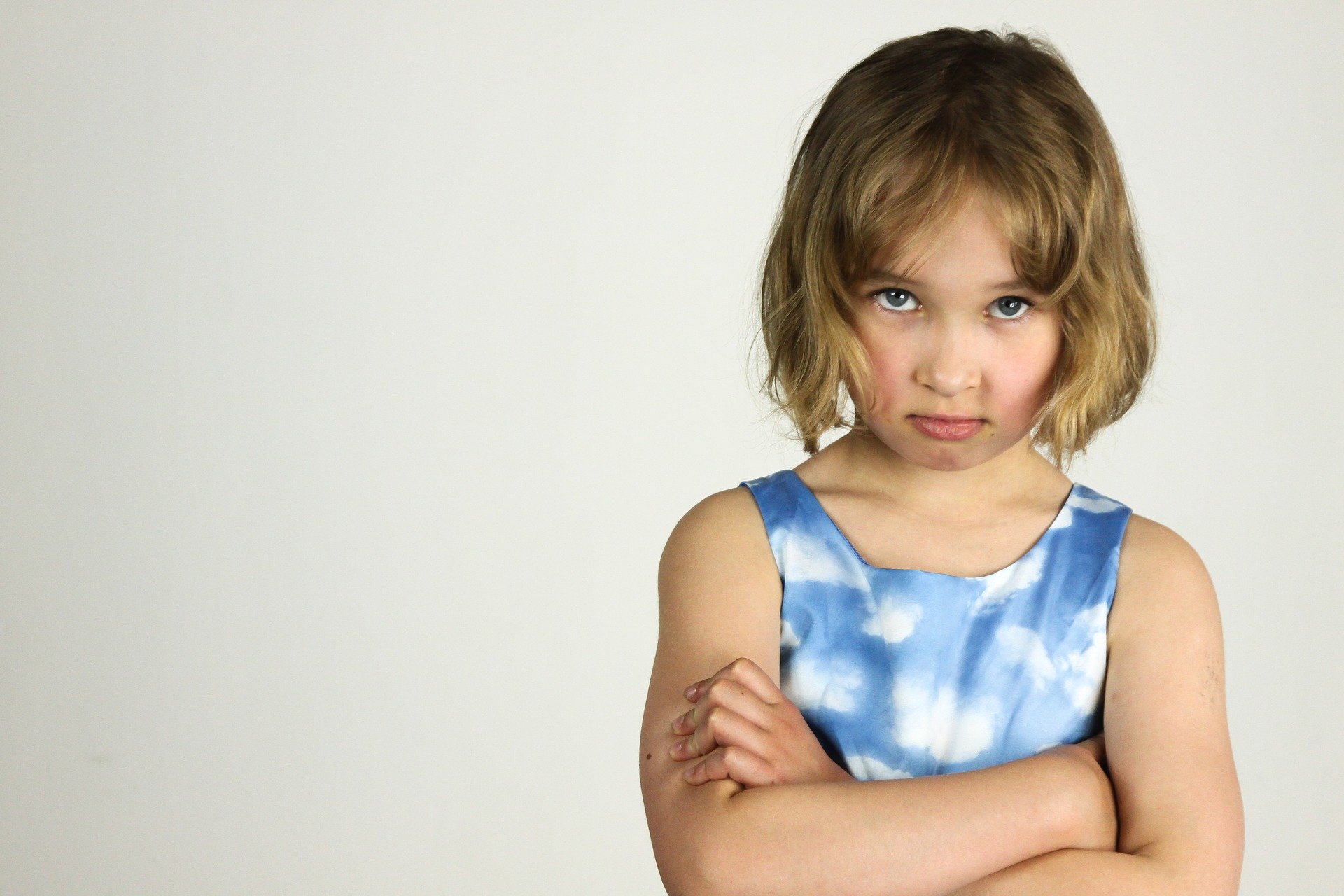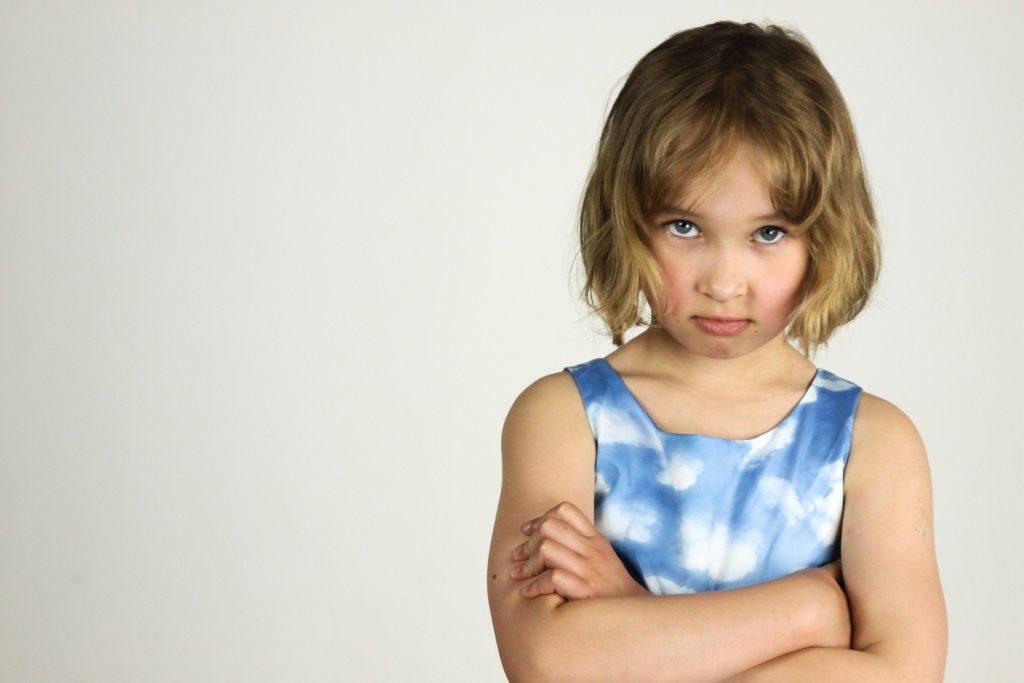 When the child mentions his request (in this case, to go to the park), you can express your understanding of his proposal and at the same time discuss your concerns with him. This may be a fear that he will be too tired or that he will have trouble concentrating once he gets home. This would make homework help less enjoyable and less effective.
For example the babysitter may say: "It's true that it's a beautiful day outside, I understand that you want to go out, but at the same time I'm worried because I don't know if once you're back home, it will be the best time to do your homework. I would like to know if you agree that we should look at your homework list first so that we can best organize the rest of the day." Here is a concrete and negotiable request that proposes without imposing. It opens up the discussion to find a satisfactory solution. When your child does not want to do his homework, there is often a reason for this.
The child should not do his homework to please his parents or babysitter. What makes the process interesting is that the child understands why it is important to do it and that the desire to do homework comes naturally. As Thomas d'Ansembourg says, "Obeying or taking responsibility is not the same thing. As soon as children learn to do their homework without resistance and with their own initiative, they also gain autonomy and confidence in themselves and their abilities.
With discussion, practice and time, the child will no longer say he doesn't want to do his homework! It will become a moment of complicity and simplicity. A nice routine to do to learn every day!